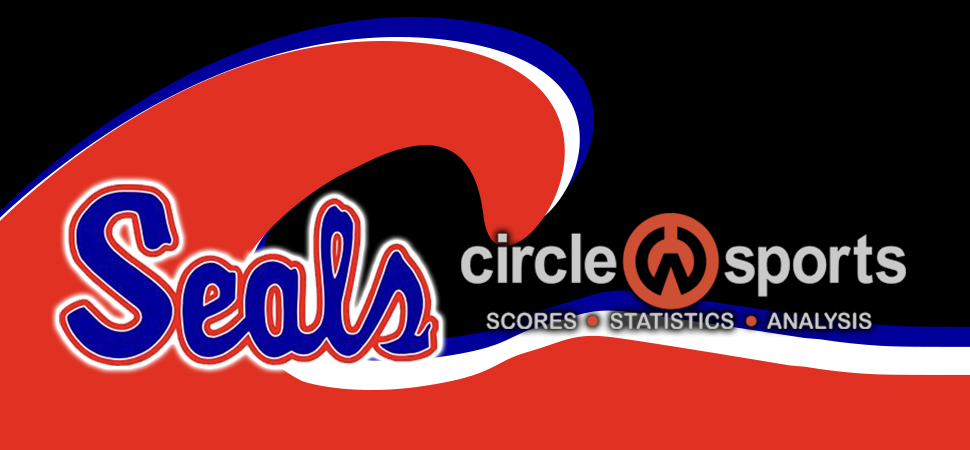 Swimming Coming Back to Selinsgrove
By: Selinsgrove Athletics | Selinsgrove Athletics | April 27, 2021
Good morning SWIM Parents. We are excited to share that there will be a 2021 swim season! And, equally as exciting...we are also thrilled to announce that the team is moving back to the Selinsgrove Community Pool! Please see the attached registration form AND medical form. A few tidbits:
• Open to swimmers, ages 5 to 18, that are able to swim the length of a 25-yard pool, unassisted.
• Practice Location: Selinsgrove Community Pool
• First Day of Practice: June 1, 2021 (tentative)
• Practice Schedule: Sunday – Thursday, 6:00pm – 7:30pm - understanding that, 5 days a week is not mandatory, we know there are vacations and other activities in your schedule. However, you get out of it, what you put into it.
• Meets: Typically, 6-7 meets per season, plus Championships
• Season Ends at Championships – Last weekend in July
• Registration includes: Team Cap, and T-shirt
We ask that you are patient with us while we make our transition to the pool, but also while we navigate changes due to COVID.
We look forward to a great season!
- SST