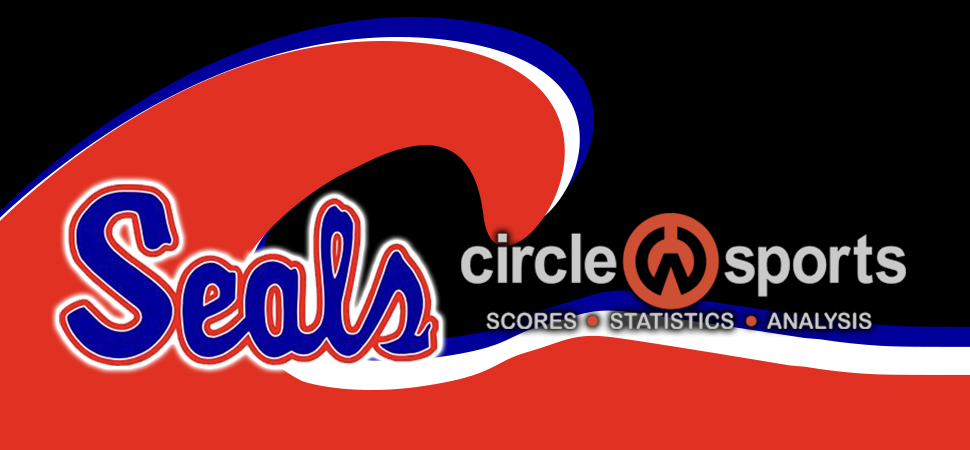 Seniors lead Seals on Senior Night
By: Selinsgrove Athletics | Selinsgrove Athletics | October 12, 2021
SELINSGROVE — Seniors scored seven of the Seals 11 goals in the Heartland Athletic Conference-crossover victory on Senior Night at Harold L. Bolig Memorial Field.
Maddie Hoover scored two goals, while Carley Youngman Emily Fry, Isa Napoli, Amelia Cotto Marquez and Riley Batdorf were the seniors the scored.
Sydney Schmouder, Cassidy Kibler, Ali Bucher and Alexis Savidge accounted for the other Selinsgrove goals.
Selinsgrove improves to 11-4.
---
Selinsgrove 11, Milton 0
First quarter
Sel-Sydney Schmouder, 8:07; Sel-Carley Youngman (Emily Fry), 7:13; Sel-Emily Fry (Lexi Freed), 5:52; Sel-Maddie Hoover (Carly Aument); Sel-Isa Napoli, 1:23.
Second quarter
Sel-Cassidy Kibler, 12:35; Sel-Ali Bucher (Ava Blair), 6:27; Sel-Amelia Cotto Marquez (Julie McGovern), :31.
Third quarter
Sel-Riley Batdorf (Bucher), 11:11.
Fourth quarter
Sel-Hoover (Youngman), 12:45; Sel-Alexis Savidge (Aument), 3:25.
Shots: Sel, 26-0. Corners: Sel, 19-1. Saves: Selinsgrove 0 (Batdorf, Gelnett and Katie Varner); Milton 15.