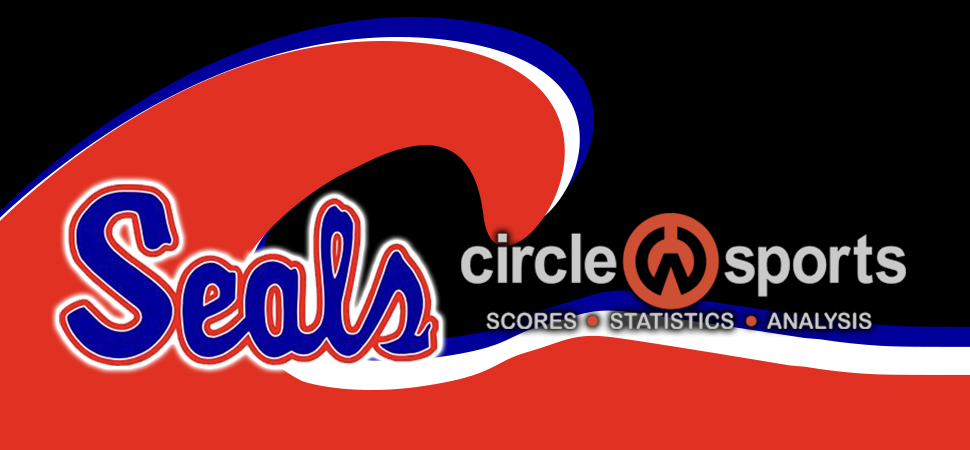 Selinsgrove wraps season with win over Milton
By: Selinsgrove Athletics | Selinsgrove Athletics | May 20, 2021
SELINSGROVE - Cassidy Shay and Allison Beddall each knocked in three runs to lead Selinsgrove to an 11-1 six-inning win over Milton in Heartland Athletic Conference-Division I action.
Selinsgrove finishes the 2021 season at 9-11, 8-8 HAC-I.
The Seals used seven fourth-inning runs to break the game open. Kylee Hessek and Mackenzie Hoyles each walked sandwiched around two outs. Shay drove in two runs with a double. Shay stole third and scored on a wild pitch.
After Kayla Shrawder walked, Beddall hit her team-leading sixth homer run of the season to give Selinsgrove an 8-1 lead. Beddall also led the Seals with 21 RBIs this season.
Lydia Geipel added an RBI single and the final run scored on a wild pitch to give Selinsgrove a 10-1 lead.
Brooklyn Scholl would end the game via the 10-run rule with an RBI double in the bottom of the sixth.
Sofia Ramer picked up the complete-game victory for the Seals. She struck out eight and didn't walk a batter.
Selinsgrove 11, Milton 1 (6 inn.)
Milton 000 100 - 1-3-2
Selinsgrove 003 701 - 11-11-2
Adrianna Allabach and Alysia Preito. Sofia Ramer and Kaitlyn Eisley.
WP: Ramer; LP: Allabach.
Milton: Maddie Nicolaus, double, run.
Selinsgrove: Cassidy Shay, 2-for-3, double, 2 runs, 3 RBIs; Kayla Shrawder, 1-for-2, 2 runs, RBI; Allison Beddall, 2-for-3, homer (4th, one on), 3 RBIs; Brooklyn Scholl, 2-for-4, double, RBI.