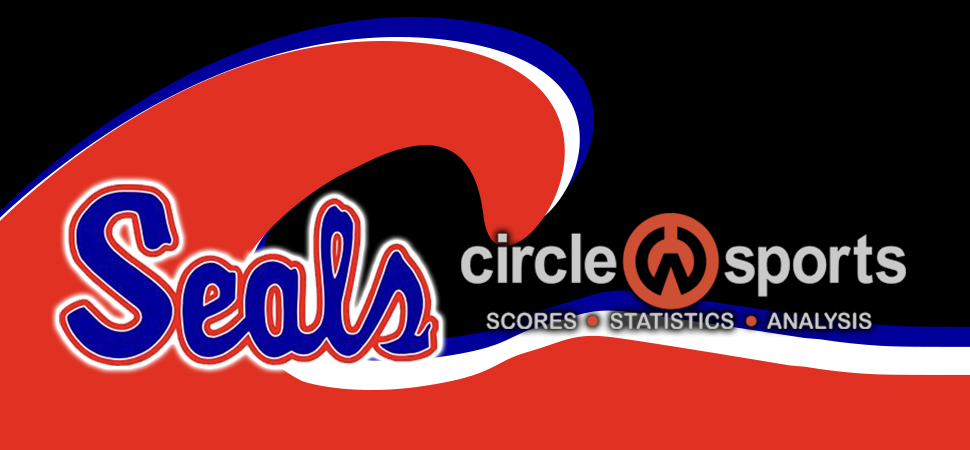 Selinsgrove wins third straight behind Swineford and Hoover
By: Selinsgrove Athletics | Selinsgrove Athletics | April 7, 2021
WILLIAMSPORT — Tyler Swineford belted a three-run homer to back Teague Hoover's strong start as Selinsgrove won its third consecutive game, a 7-3 victory over Williamsport.
The Seals (3-1) led 2-0 in the third inning when Swineford followed a walk to Nate Schon and a Hoover single with a two-out shot to center field.
Hoover opened with four shutout innings and finished by allowing three runs (one earned) in 5 2/3 innings. Carter Horten got four outs to end it.
Selinsgrove 7, Williamsport 3
Selinsgrove 203 110 0 — 7-6-1
Williamsport 000 021 0 — 3-8-2
Teague Hoover, Carter Horten (6) and Ryan Aument. Kydreece Burks, Braedon Mazzante (5) and Noah Wright, Xavier Taylor (5), Carter Sagan (5).
WP: Hoover. LP: Burks.
Selinsgrove: Brandon Hile 1-for-2, run, RBI; Nate Schon 2 runs; Hoover 1-for-4, run; Tyler Swineford 1-for-4, home run (3rd, 2 on), Randy Richter 2-for-4; Ryan Reich 1-for-3, run, RBI.
Williamsport: Sagan 1-for-3, RBI; Deacon Brown 3-for-4; Taylor 1-for-1, 2 runs; Joey Signor 2-for-3, double, run, RBI.