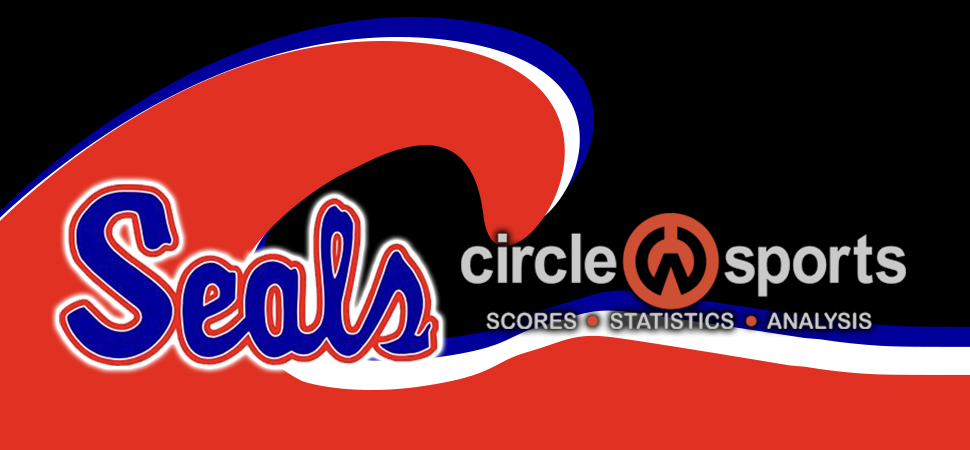 Selinsgrove wins on Senior Day
By: Selinsgrove Athletics | Selinsgrove Athletics | September 27, 2021
SELINSGROVE — Selinsgrove won two three-set doubles matches, including a No. 1 match that needed two tiebreaks to be decided, to defeat Williamsport, 4-1, in on Senior Day.
The Seals honored their three seniors — Fiona Finnerty, Avery DeFazio and Maddie Rowan — before the Heartland Athletic Conference-Division match.
In No. 1 doubles, Norah Witkop and Eden Miller won a three-set match, dropping the first set in the tie break and winning the third set in a tie break, 7-2, to claim the victory. Murphy O'Brien and Alaina Liesenfeld also needed three sets at No. 2 doubles. They won the first set 7-5, before the team of Chole Campbell and Emlyn Kinsey won the second set 6-4. The Seals team won the final set 6-4 to claim the match.
Finnerty and DeFazio won their respective matches for the Seals (11-1 overall, 9-0 HAC-I). Selinsgrove travels to Jersey Shore to finish a match tied at 2-2, and play their regularly scheduled match. The Bulldogs are 8-0 in the league.
---
Selinsgrove 4, Williamsport 1
Singles
Fiona Finnerty (Sel) def. Breanna Chicas, 6-1, 6-3; Avery DeFazio (Sel) def. Ally McCann, 6-1, 6-0; Kayla Bloch (Will) def. Maddie Rowan, 7-5, 6-1.
Doubles
Norah Witkop-Eden Miller (Sel) Def. Emma Campbell-Abby Robertson, 6-7 (4-7), 6-4, 7-6 (7-2); Murphy O'Brien-Alaina Liesenfeld (Sel) def. Chloe Campbell-Emlyn Kinsey, 7-5, 4-6, 6-4.