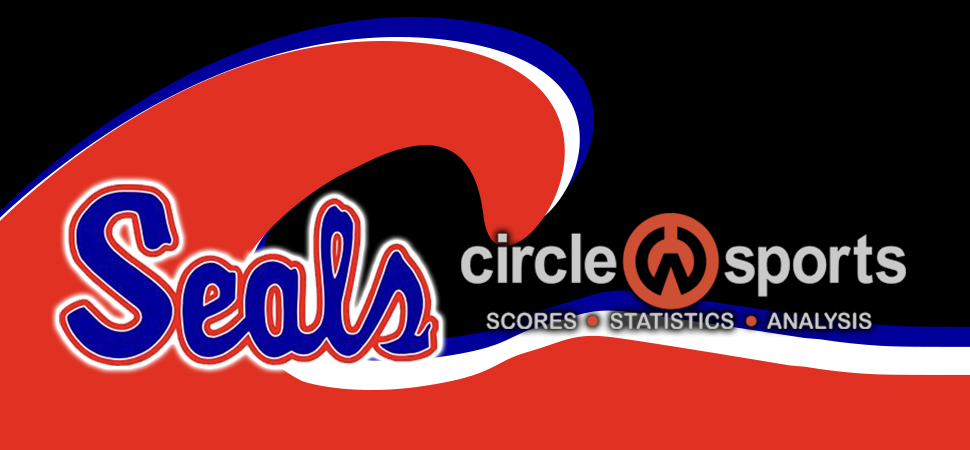 Selinsgrove wins first match of the season
By: Selinsgrove Athletics | Selinsgrove Athletics | March 27, 2021
SELINSGROVE — Ethan Harris outlasted Mikey Dylina in two tight sets to lead Selinsgrove to its first boys tennis win over the season Saturday.
The Seals (1-1) defeated Hughesville 4-1 in Heartland Athletic Conference crossover action.
Harris earned a tough 7-5, 7-6 (4) win for Selinsgrove at No. 2 singles. Eli Markle dropped only two games in winning his match at third singles, and the Seals swept the doubles matches.
Sebastian De Osambela and Andrew Wolfe grabbed a 6-4, 7-5 win at No. 1, and Luke Lybarger and Ky Reliand only lost one game in their win at second doubles.
Selinsgrove 4, Hughesville 1
Singles
Logan Burns (H) def. Austin Imhoof 6-1, 6-2; Ethan Harris (S) def. Mikey Dylina 7-5, 7-6 (4); Eli Markle (S) def. Austin Yang 6-1, 6-1.
Doubles
Sebastian De Osambela-Andrew Wolfe (S) def. Mason Thomas-Chase Michael 6-4, 7-5; Luke Lybarger-Ky Reliand (Sel) def. Landon Corbin-Reese Moon 6-1, 6-0.