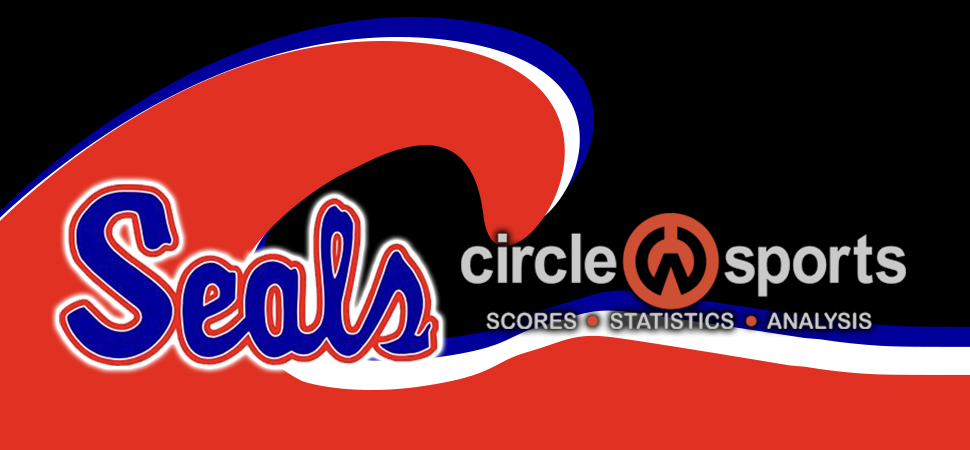 Selinsgrove wins 17th consecutive District 4 Championship
By: Selinsgrove Athletics | Selinsgrove Athletics | October 26, 2021
SELINSGROVE - Shikellamy stymied the Selinsgrove offense for three quarters, staying within striking distance of the Seals in the District 2/4 Class 2A quarterfinals, that also doubled as the District 4 championship game.
Emily Fry scored off a Lexi Freed assist in the first quarter, but would be the only goal of the game until the fourth quarter when Freed scored twice to help the Seals finish off a 3-0 victory over the Braves.
Selinsgrove (14-5) will host a semifinal game on Friday at Harold L. Bolig Memorial Field against the winner of Abington Heights and Wallenpaupack. That game was pushed back due to the rain on Tuesday.
Fry scored off Freed's assist with 5:37 left in the first quarter, but Selinsgrove again had problems breaking through against the Shikellamy defense. The Braves turned away eight corners in the half.
Freed finally broke through the defense with 13:17 left in the game off a Carly Aument assist, before adding an unassisted goal four minutes later.
Selinsgrove led in shots (19-0) and corners (16-0). Reagan Wiest made 16 saves for Shikellamy, which finishes the season at 8-9-1.
DISTRICT 2/4 CLASS 2A SUBREGIONAL
QUARTERFINAL
SELINSGROVE 3, SHIKELLAMY 0
First quarter
Sel-Emily Fry (Lexi Freed), 5:37.
Fourth quarter
Sel-Freed (Carly Aument), 13:17; Sel-Freed, 9:59.
Shots: Sel 19-0. Corners: Sel 16-0. Saves: Shikellamy 16 (Reagan Wiest); Selinsgrove 0 (Riley Batdorf).