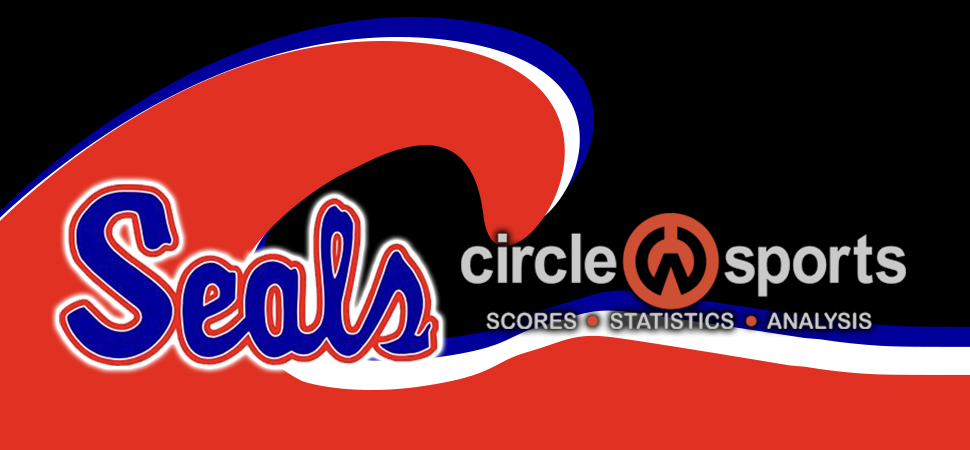 Selinsgrove to host Lady Seals Soccer Camp
By: Selinsgrove Athletics | Selinsgrove Athletics | May 24, 2021
Come learn new soccer techniques and improve on old ones with the 2020 PHAC District IV Champions and State Semi-Finalists!
Dates: July 11-14, 2021 (6:00 p.m. to 8:00 p.m.) (Rain or shine with the exception of severe weather)
Price: $50 per player, includes camp t-shirt!
Location: High School soccer field (located in front of the school)
What should I bring? Cleats or sneakers, shin guards, water, and a ball if you have one. Camp will provide extra balls to use each day.
Registration Deadline: June 20
Download Registration Form/Brochure
The camp will be under the supervision of Cheryl Underhill, head coach of the High School girls soccer team. The camp's coaching staff will include Selinsgrove Varsity and JV players.
The coaches and players will bring experience and talent to share with your daughter to help improve her soccer skills.
The girls who have just completed 5th-7th grade will work on specific skills and tactics designed specifically to help them play at the High School level. The younger girls will focus on basic techniques to improve their overall soccer ability.
The camp will also provide a goalkeeper clinic for any player interested in that position.