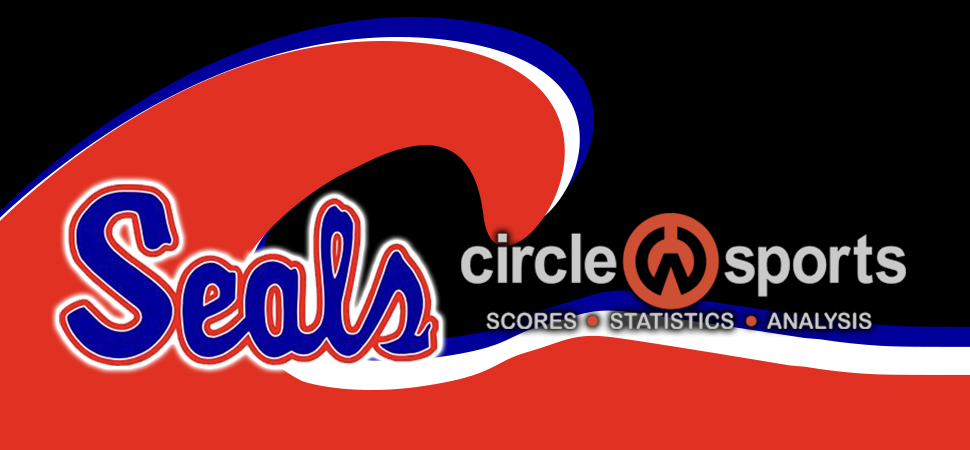 Selinsgrove sweeps Shikellamy
By: Selinsgrove Athletics | Selinsgrove Athletics | April 19, 2021
SELINSGROVE — All three Selinsgrove singles players won in straight sets, and the Seals picked up two forfeit wins in the doubles to beat Shikellamy, 5-0.
Austin Imhoof topped CJ Doebler at No. 1 singles in the closest match of the day.
Imhoof grabbed a 6-3, 6-2 win for the Seals, who also got wins from Ethan Harris and Eli Markle. Harris won his match 6-3, 6-1; while Markle dropped just one game at No. 3 singles.
The Seals improve to 8-2 overall, 6-2 HAC-I.
Selinsgrove 5, Shikellamy 0
Singles
Austin Imhoof (Sel) def. CJ Doebler 6-3, 6-2.
Ethan Harris (Sel) def. Micah Stahl 6-3, 6-1.
Eli Markle (Sel) def. Luke Fatool 6-0, 6-1.
Doubles
Selinsgrove won both by forfeit.