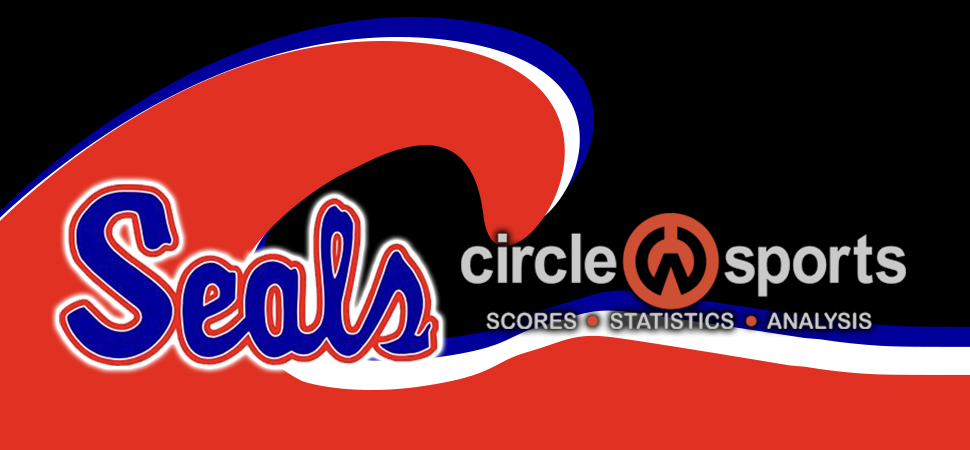 Selinsgrove sweeps Newport and Shikellamy
By: Selinsgrove Athletics | Selinsgrove Athletics | September 7, 2021
SELINSGROVE — Mikey Felty shot Selinsgrove's best scores on both the front and back nines at Susquehanna Valley Country Club on Tuesday, helping the Seals to a sweep of Shikellamy and Newport.
The Seals faced the Braves on the front 9, then faced the Buffaloes on the back 9.
Felty's 6-over par 40 was followed by Sam Wetmiller's 41 on the front for a 167-238 win over Shikellamy. Felty then shot 5-over 41 on the back as the Seals edged Newport, 182-190.
In the match against Shikellamy, Talan Krepps added a 43, and Gannon Steimling added a 43. Against the Buffaloes, Wetmiller added a 44 and Steimling a 48. Kreps and Garrett Howell each had 49s.
Selinsgrove improves to 3-1 overall, 2-1 HAC-I.
At Susquehanna Valley Country Club
Selinsgrove 167, Shikellamy 238
(Front nine)
Shikellamy: Luke Fatool 56, Ian Owens 60, Lynsie Troutman 60, Keegan Bailey 62.
Selinsgrove: Mikey Felty 40, Sam Wetmiller 41, Talan Krepps 43, Gannon Steimling 43.
Selinsgrove 182, Newport 190
(Back nine)
Newport: Gavin Fegley 36, Hunter Flickinger 49, Brayden Miller, 50, Drew Bratton 55.
Selinsgrove: Felty 41, Wetmiller 44, Steimling 48, (tie) Kreps 49, Garrett Howell 49.