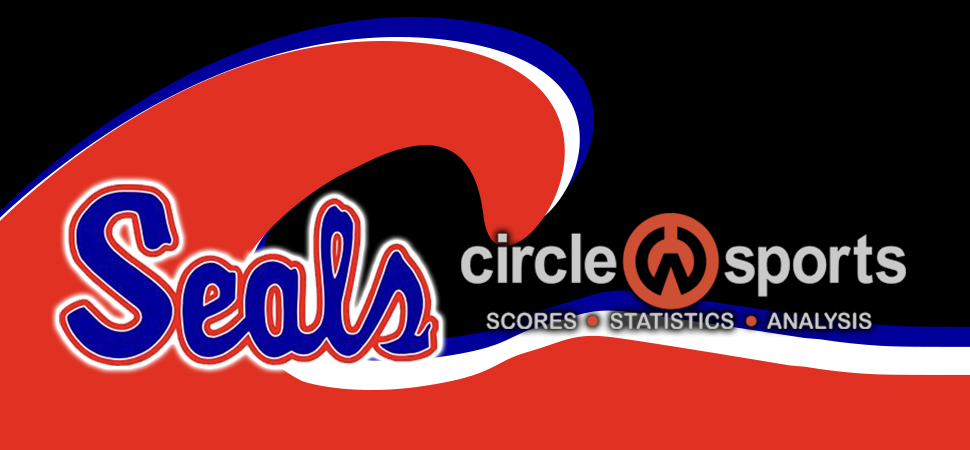 Selinsgrove sweeps Mifflinburg
By: Selinsgrove Athletics | Selinsgrove Athletics | April 12, 2021
MIFFLINBURG - Selinsgrove didn't drop a set in beating Mifflinburg, 5-0, in Heartland Athletic Conference-Division I tennis action.

Austin Imhoof, Ethan Harris and Eli Markle each won singles matches for the Seals (6-1, 5-1 HAC-I). Sabastian De Osambela and Andrew Wolfe won at No. 1 doubles, while Luke Lybarger and Ky Reiland won at No. 2 doubles

.




Selinsgrove 5, Mifflinburg 0

Singles

Austin Imhoof (Sel) def. Ethan Dreese, 6-2, 6-4.

Ethan Harris (Sel) def. Aaron Hackenburg, 6-0, 6-3.

Eli Markle (Sel) def. Joey Nunemaker, 6-1, 6-0.

Sabastian De Osambela-Andrew Wolfe (Sel) def. Kellen Beck-Adam Snayberger, 6-3, 6-3.

Luke Lybarger-Ky Reiland (Sel) def. Braden Dietrich-Dayton Walter, 6-0, 6-4.