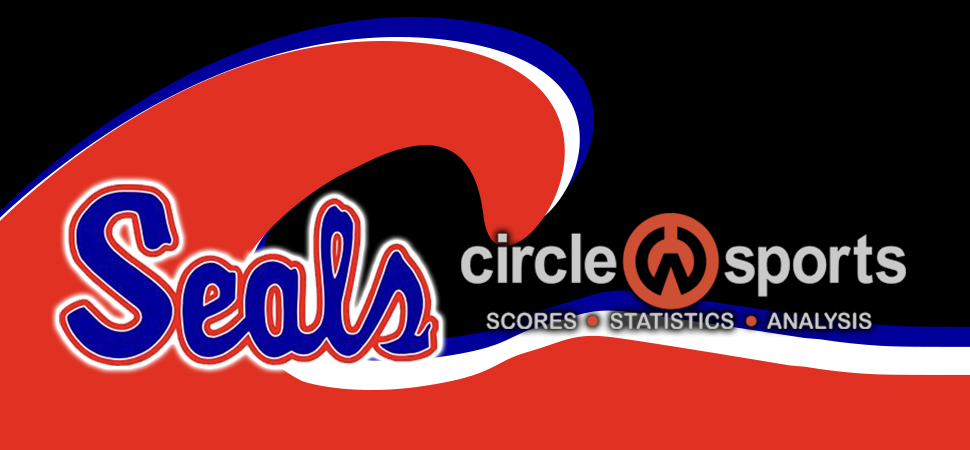 Selinsgrove sweeps doubleheader from Milton
By: Selinsgrove Athletics | Selinsgrove Athletics | September 21, 2021
SELINSGROVE — Fiona Finnerty and Avery DeFazio each won both of their matches as the Seals swept the Black Panthers.
The best match of the day came at No. 3 singles in the second match. Milton's Lydia Crawford won the opening set 6-3, before the Seals' Siena Rodgers rallied with a 6-4 victory in the second set. Crawford then outlasted Rodgers, 10-8 in the third-set tiebreaker for Milton's only win on the day.
Selinsgrove is now 10-1 on the season.
---
Selinsgrove 5, Milton 0
Singles
Fiona Finnerty (Sel) def. Brooklyn Wade, 6-0, 6-4
Avery DeFazio (Sel) def. Madelyn Nicholas, 6-3, 6-0
Maddie Rowan (Sel) def. Lydia Crawford, 6-3, 6-4.
Doubles
Murphy O'Brien-Alaina Liesenfeld (Sel) def. Leslie Krebs-Jadyn Aunkst, 6-0, 6-1
Maddie Fertig-Evelyn Hostetter (Sel) def. Addison Ayala-Aubree Carl, 6-2, 6-2.
Selinsgrove 4, Milton 1
Singles
Finnerty (Sel) def. Wade, 6-1, 6-3
DeFazio (Sel) def. Nicholas, 6-0, 6-0
Crawford (Milt) def. Siena Rodgers, 6-3, 4-6, 7-6 (10-8).
Doubles
Norah Witkop-Eden Miller (Sel) def. Krebs-Aunkst, 6-0, 6-0
Alexa Joiner-Sydney Youngman (Sel) def. Ayala-Carl, 6-3, 6-1.