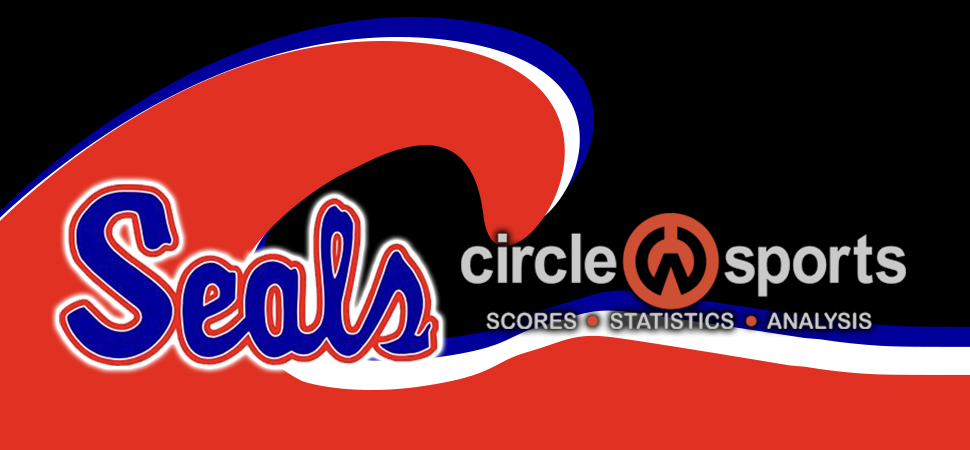 Selinsgrove stymies late Jersey Shore rally
By: Selinsgrove Athletics | Selinsgrove Athletics | May 17, 2021
JERSEY SHORE - Sofia Ramer, Riley Batdorf and Carerra Bigger each knocked in two runs to lead Selinsgrove to a 13-12 victory over Jersey Shore in Heartland Athletic Conference-Division I softball.
The Bulldogs took a 3-0 lead in the bottom of the first inning thanks to two Selinsgrove errors, but the Seals rallied to take a 4-3 lead with four runs in the second inning. Kaitlyn Eisley and Brooklyn Scholl each drew walks to open the inning. Bigger followed with a two-run single to cut the Jersey Shore lead to 4-2.
After an out and an Mackenzie Hoyles single, Ramer singled home two runs to give Selinsgrove a 4-3 lead.
The Seals (8-11 overall, 7-8 HAC-I) built a 13-7 lead with three runs in the top of the seventh, which proved to be just the insurance Selinsgrove needed. In the Selinsgrove top of the seventh, Ramer and Beddall each singled with two outs. Batdorf followed with a two-run double to give the Seals a 12-7 lead.
Kylee Hessek capped the Seals' scoring with an RBI single.
Two errors in the bottom of the seventh along with Gracie Russell's two-run double and Maddie Herman's RBI triple had the Bulldogs back within 13-12 in the bottom of the seventh, but Ramer got a flyout to right field to end the game.
Selinsgrove 13, Jersey Shore 12
Selinsgrove 041 230 3 - 13-12-6
Jersey Shore 300 202 5 - 12-13-0
Brooklyn Scholl, Sofia Ramer and Kaitlyn Eisley. Jocelyn McCracken, Katlelyn Stover and Kaitlyn Herman.
Selinsgrove: Ramer, 3-for-4, 2 RBIs; Allison Beddall, 2-for-4, run; Riley Batdorf, 1-for-5, double, 2 RBIs; Carerra Bigger, 1-for-3, 2 RBIs.
Jersey Shore: Carolyn Wacker, 3-for-5, double, RBI; Grace Russell, 2-for-4, 2 doubles; Maddie Herman, 2-for-5, triple, 4 RBIs; Rachel Lorson, 2-for-5, 2 RBIs; Delaney Herbst, 2-for-3, homer, 2 RBIs.