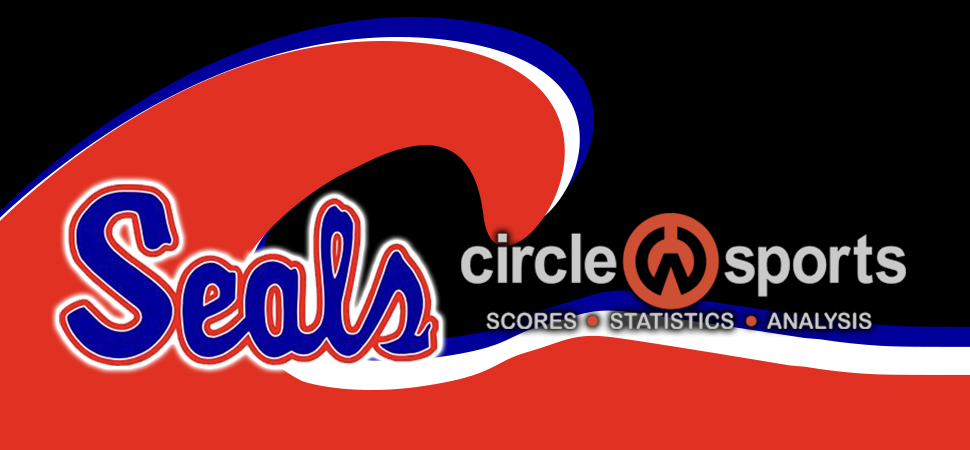 Selinsgrove routs Wilkes-Barre
By: Selinsgrove Athletics | Selinsgrove Athletics | September 18, 2021
SELINSGROVE - Nick Ritter had three goals, and three assists, and Selinsgrove scored six first-half goals on its way to an 8-0 nonleague victory over WIlkes-Barre.
Colin Findlay got the Seals on the board seven minutes into the game off an assist from Jake Keeney. Findlay added a second goal five minutes later, assisted by Ritter.
Ritter scored twice six minutes - with 19 minutes left in the half and 13 minutes in the half - to give Selinsgrove a 4-0 lead. Logan Rodkey had the assist on the second goal.
Aidan Hunt scored with six minutes left in the half off a Ritter assist before Will Magee made it 6-0 at the break off an assist from Wyatt Steenburg.
Donovan Goundie and Ritter combined for the two-second half goals. Goundie scored off an assist from Ritter four minutes to the second half, before Ritter scored off a Goundie assist with 23 minutes left in the game for the final goal.
Jonah Erb had four saves in the win, while Selinsgrove led in shots 25-2.
Selinsgrove 8, Wilkes-Barre 0
First half
S-Colin Findlay (Jake Keeney), 33:00; S-Findlay (Nick Ritter), 28:00; S-Ritter, 19:00; S-Ritter (Logan Rodkey), 13:00; S-Aidan Hunt (Ritter), 6:00; S-Will Magee (Wyatt Steenburg), 3:00.
Second half
S-Donovan Goundie (Ritter), 36:00; S-Ritter (Goundie), 23:00.
Shots: S 23-2. Corners: S 7-1. Saves: Wilkes-Barre 10 (J. Egidio); Selinsgrove 4 (Jonah Erb).