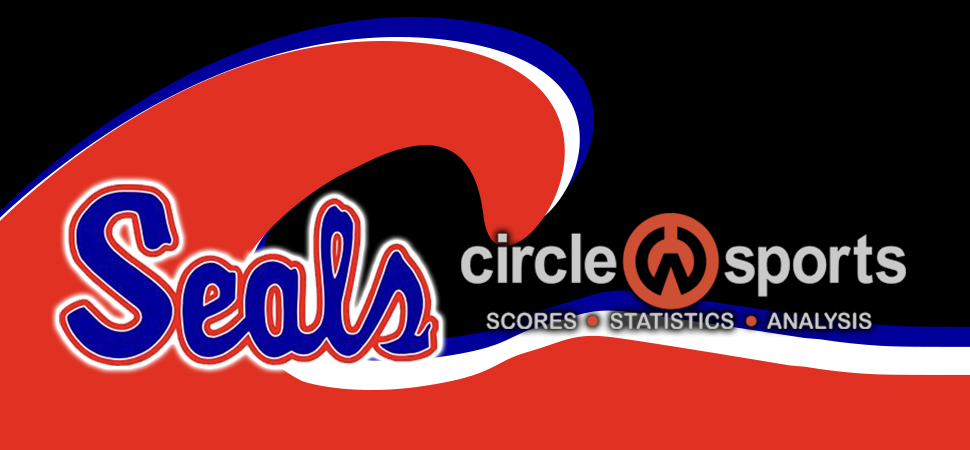 Selinsgrove routs Shamokin
By: Selinsgrove Athletics | Selinsgrove Athletics | April 23, 2021
COAL TOWNSHIP — Brandon Hile and Teague Hoover each hit two-run homers in Selinsgrove's 12-run first inning, and the Seals ripped 13 hits to cruise to a 15-3 quick HAC-I win over Shamokin.10
Hoover homered and doubled in the first, finishing 4-for-4 with three RBIs and three runs scored. Randy Richter also drove in three for the Seals (7-3 overall, 5-2 HAC-I).
Jake Anders allowed three hits and no earned runs for the win. Nate Schon pitched two innings of scoreless relief, striking out five.
Hunter Rodman doubled and knocked in two runs for Shamokin (0-6, 0-5), which hadn't played since April 9 due to rainouts.
---
Selinsgrove 15, Shamokin 3 (5 inn.)
Selinsgrove (12)01 11 — 15-13-1
Shamokin 003 00 — 3-4-2
Jake Anders, Nate Schon (4) and Ryan Aument, Josiah Foss (3). Matthew Long, Korbin Kramer (1), Hayden Kramer (5) and Hunter Rodman, Cameron Kerstetter (4).
WP: Anders. LP: Long.
Selinsgrove: Brandon Hile 2-for-2, home run (1st, 1 on), 2 runs, 2 RBIs; Carter Horten RBI; Schon 1-for-5, run, RBI; Teague Hoover 4-for-4, home run (1st, 1 on), 2 doubles, 3 runs, 3 RBIs; Tyler Swineford 1-for-1, 2 runs; R. Aument 2 runs; Randy Richter 1-for-1, double, run, 3 RBIs; Gannon Steimling 2-for-3, double, run, 3 RBIs; Nate Aument 1-for-2, double, RBI; Tucker Teats 1-for-2, run, RBI.
Shamokin: H. Kramer 1-for-2, double, run; Long 1-for-2, double; Rodman 1-for-2, double, 2 RBIs.