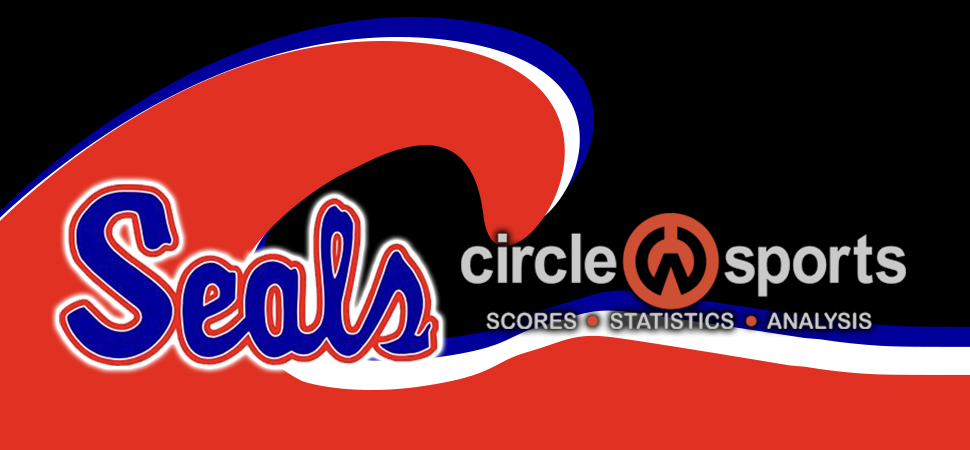 Selinsgrove routs Danville
By: Selinsgrove Athletics | Selinsgrove Athletics | October 11, 2021
DANVILLE — Carly Aument scored a pair of goals, Lexi Freed had two assists, and Selinsgrove remained unbeaten in Heartland Athletic Conference-Division I play.
The Seals (11-4 overall, 8-0 HAC-I) turned a 2-0 first period into a five-goal halftime lead. Aument scored twice in the half, upping her team-high total to 11 goals. Freed, who assisted on Aument's first goal, boosted her assist total to a team-best 11.
Isa Napoli also added her 10th goal in the win.
Kaitlyn Gabel made 20 saves for Danville (3-11, 2-6).
Selinsgrove 6, Danville 0
First quarter
S-Carly Aument (Lexi Freed), 9:58; S-Emily Fry (Ali Beddall), 1:49.
Second quarter
S-Aument, 11:44; S-Isa Napoli (Jenna Sassaman), 3:59; S-Lily Deaton (Carley Youngman), 1:56.
Third quarter
S-Ava Blair (Ali Bucher, Freed), 2:05.
Shots: S 26-1. Corners: S 14-2. Saves: Selinsgrove 1 (Riley Batdorf 0, Emily Gelnett 0, Katie Varner 1); Danville 20 (Kaitlyn Gabel).