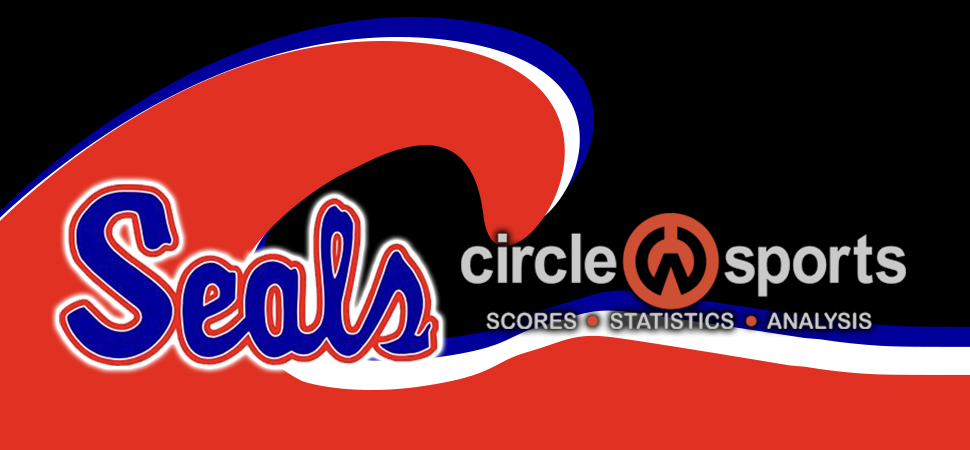 Selinsgrove rolls over Shikellamy
By: Selinsgrove Athletics | Selinsgrove Athletics | September 23, 2021
SELINSGROVE - Nick Ritter scored three goals, and Colin Findlay added a goal and an assist as Selinsgrove rolled to a 5-1 win over rival Shikellamy.
The Seals took control of the game with three goals in the first 10 minutes of play. Findlay got Selinsgrove on the board four minutes into the first half, before assisting on Logan Rodkey's goal two minutes later. Ritter then scored his first goal 10 minutes into the game.
Ritter later added goals with nine minutes left in the first half, and four minutes into the second half. Aiden Hunt had the assist on the second goal.
Selinsgrove 5, Shikellamy 1
Sel-Colin Findlay, 4:00; Sel-Logan Rodkey (Findlay), 6:00; Sel-Nick Riter, 10 minutes; Shik-Williams, 19:00; Sel-Ritter, 31:00.
Second half
Sel-Ritter (Aiden Hunt), 46:00.
Shots: Sel, 14-5. Corners: Sel, 5-1. Saves: Selinsgrove 4 (Jonah Erb); Shikellamy 9 (Zechman).