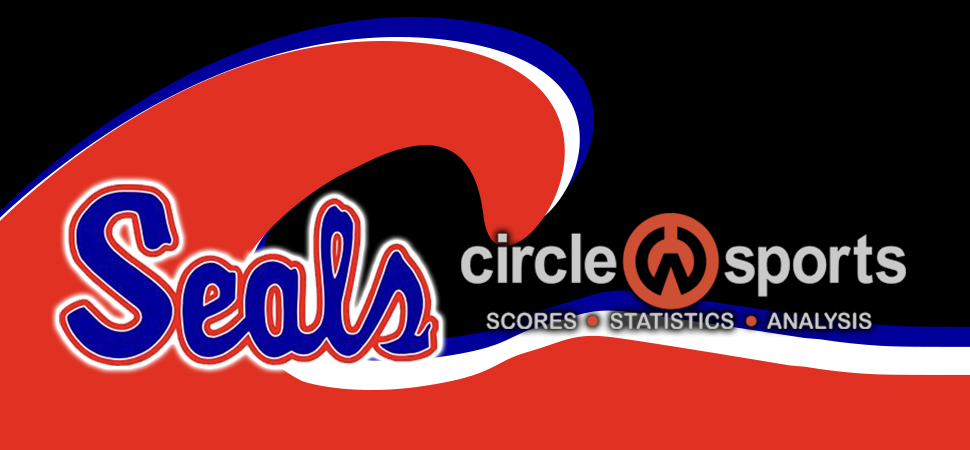 Selinsgrove rolls over Millville
By: Selinsgrove Athletics | Selinsgrove Athletics | September 25, 2021
SELINSGROVE - NIck Ritter recorded a hat trick, his third straight game with three goals, to help Selinsgrove to a 6-1 nonleague win over MIllville.
Ritter now has 19 goals this season for Selinsgrove (6-3-1) and 66 for his career. He needs seven goals to past Kolton Elsayed's school record of 72 set from 2015-2018.
Jake Keeney scored four minutes into the game to get the Seals on the board off a Colin Findlay assist. Ritter scored the next two goals, one assisted Aidan Hunt and Findlay. Ryan Mangels and Ritter added unassisted goals to cap the scoring.
---
Selinsgrove 5, Millville 1
First half
S-Jake Keeney (Colin Findlay), 4:00; S-Nick Ritter (Aidan Hunt), 23:00.
Second half
S-Ritter (Findlay), 45:00; S-Ryan Mangels, 47:00; S-Ritter, 57:00; M-Jacob Fought (Patrick Stefan), 60:00.
Shots: S, 19-8. Corners: S, 8-3. Saves: Millville 10 (Thomas Kraintz); Selinsgrove 5 (Jonah Erb).