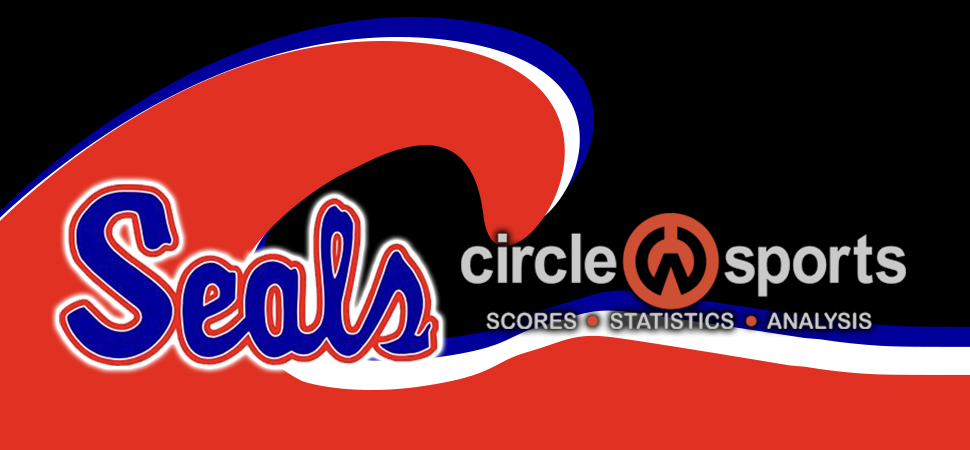 Selinsgrove rolls over Central Mountain
By: Selinsgrove Athletics | Selinsgrove Athletics | August 30, 2021
SELINSGROVE — Fiona Finnerty and Avery DeFazio scored half of Selinsgrove's straight-set wins in a 4-1 victory over Central Mountain in Heartland Athletic Conference-Division I girls tennis Monday.
Finnerty battled to a 6-2, 7-5 win over Kati Kwaitek at first singles, while DeFazio turned in a 6-0, 6-4 win at No. 2.
The Seals swept the doubles matches, with top team Maddie Rowan and Norah Witkop dropping just one game.
---
Selinsgrove 4, Central Mountain 1
Singles
Fiona Finnerty (S) def. Kati Kwiatek 6-2, 7-5.
Avery DeFazio (S) def. Claire Long 6-0, 6-4.
Zeta Blesh (CM) def. Eden Miller 6-0, 6-3.
Doubles
Norah Witkop-Maddie Rowan (S) def. Bree Weaver-Delaney Cohen 6-0, 6-1.
Murphy O'Brien-Alaina Liesenfeld (S) def. Jaelyn Tripp-Teresa Temple 6-1, 6-2.