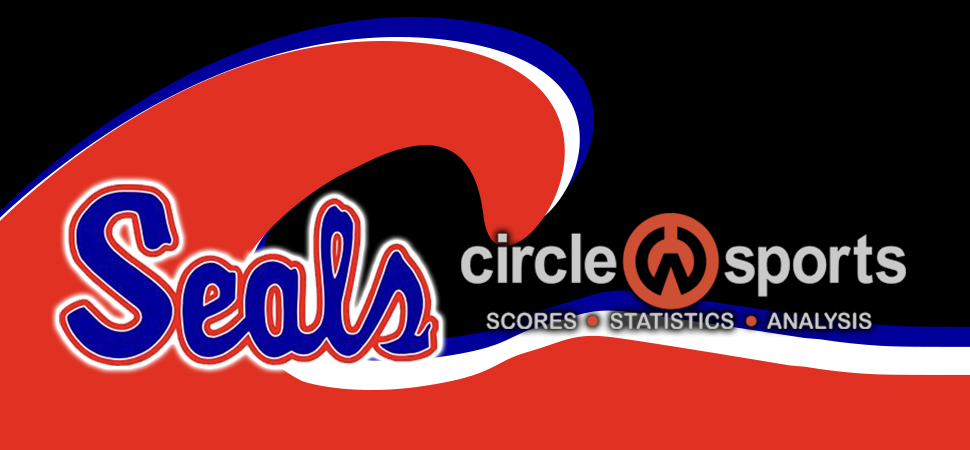 Selinsgrove rallies to beat Newport in OT
By: Selinsgrove Athletics | Selinsgrove Athletics | September 20, 2021
SELINSGROVE — Ali Bucher tied the game with 24 second left in regulation, and Alayna Davis scored on a penalty stroke in overtime to lift Selinsgrove to a 3-2 victory over Newport in nonleague field hockey on Monday night.
The Buffaloes (5-4) took a 1-0 lead early in the second quarter on Adi Geer's unassisted goal with 10:44 left in the first half.
The Seals (6-1) tied the game 27 seconds in the second half when Carly Aument scored off a Lexi Freed assist. Newport answer with 10:08 left in the third quarter. McKenna Buffington scored off a Lillian Plank assist to give the Buffaloes a 2-1 lead.
Davis' game-winner came with 9:20 left in overtime.
Riley Batdorf had eight saves for Selinsgrove, which led in shots, 19-10.
---
Selinsgrove 3, Newport 2
Second quarter
Newp-Adi Geer, 10:44.
Third quarter
Sel-Carly Aument (Lexi Freed), 14:33; Newp-McKenna Buffington (Lillian Plank), 10:08.
Fourth quarter
Sel-Ali Bucher, :24
OT
Sel-Alayna Davis (penalty stroke), 9:20.
Shots: Sel, 19-10; Corners: Sel, 9-6. Saves: Newport 16 (Ella Weidenhammer); Selinsgrove 8 (Riley Batdorf).