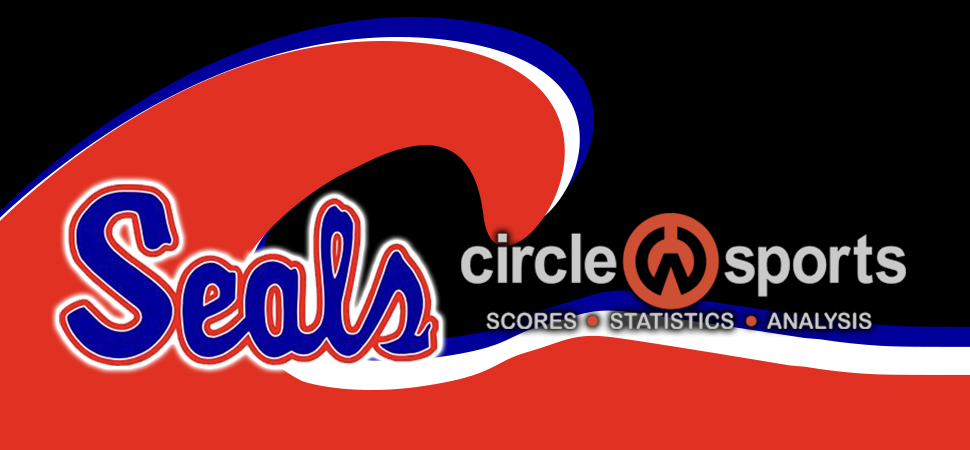 Selinsgrove picks up big win in opener; snaps Central Mountain win streak
By: Selinsgrove Athletics | Selinsgrove Athletics | August 23, 2021
MILL HALL — Selinsgrove wasted little time getting the 2021 golf season off to a quick start in Monday's opening match.
Mike Felty shot a 40 over nine holes at the Clinton County Country Club to help the Seals snap Central Mountain's three-year winning streak with 176-179 over the Wildcats.
The win also gives Selinsgrove an early leg up in the Heartland Athletic Conference-Division I race over Central Mountain, which has won the last five Division I championships.
Garrett Howell added a 43, and Sam Wetmiller a 45 for Selinsgrove. Gannon Steimling shot a 48.