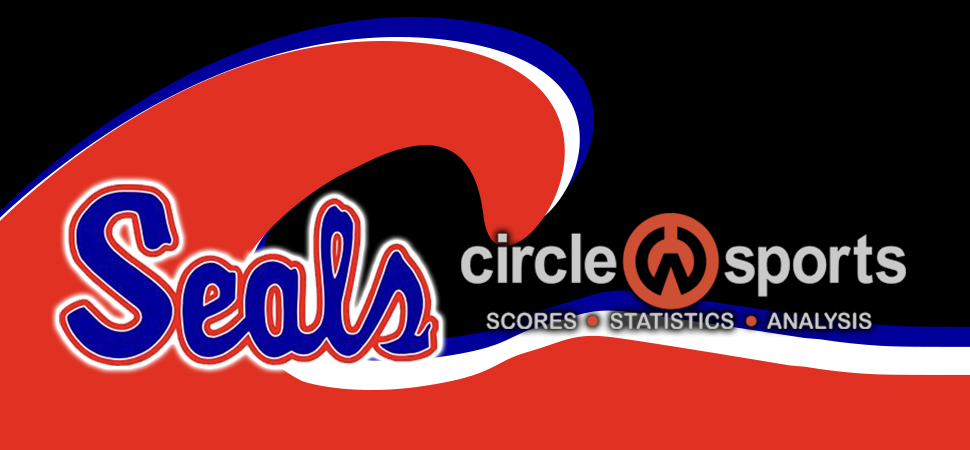 Selinsgrove offense keys big win
By: Selinsgrove Athletics | Selinsgrove Athletics | May 4, 2021
MILTON — Sofia Ramer tossed a four hitter, and the first seven hitters of the game for Selinsgrove reached base and scored in an eight-run top of the first as the Seals rolled to a 13-0 five-inning win over MIlton.
Selinsgrove scored off all its run s in the first two innings.
Cassidy Shay knocked in four runs at the top of the Seals (6-9 overall, 5-6 HAC-I) lineup with a double and a homer, while Allison Beddall knocked in three runs and hit her fourth homer in the last six games.
Shay and Kayla Shrawder each walked before Beddall tripled home two runs to start the game. Kaitlyn Eisley followed with a RBI single. Two walks loaded the bases. Brooklyn Scholl followed with an RBI groundout for a 5-0 lead.
After the second out, Shay made it 8-0 with a three-run homer.
Milton had a chance to get on the board in the first inning with runners on first and second with one out, but Hessek and Riley Batdorf turned a 4-6-3 double play to end the Milton threat.
The Seals added five more runs in the second inning. Beddall homered to open the inning. After a walk and single by Hessek, Ramer followed with a RBI double. Batdorf added an RBI single. Lydia Geipel and Shay capped the scoring with back-to-back RBI doubles.
Ramer struck out four and walked one in the victory for the Seals.
Kiersten Stork had two hits for the Black Panthers (0-14, 0-12).
---
Selinsgrove 13, Milton 0 (5 inn.)
Selinsgrove;850;00 — 13-12-1
Milton;000;00 – 0-4-0
Sofia Ramer and Kaitlyn Eisley. Alivia Winder, Adrianna Allabach (2) and Alysia Preito.
WP: Ramer; LP: Winder.
Selinsgrove: Cassidy Shay 2-for-3, double, homer (1st, two on), 4 RBIs; Allison Beddall 2-for-2, triple, homer (2nd, solo), 2 runs, 3 RBIs; Kylee Hessek 2-for-3, 2 runs, RBI; Ramer 1-for-2, double, run, RBI; Lydia Geipel 1-for-2, double, run, RBI.
Milton: Kiersten Stork 2-for-3.