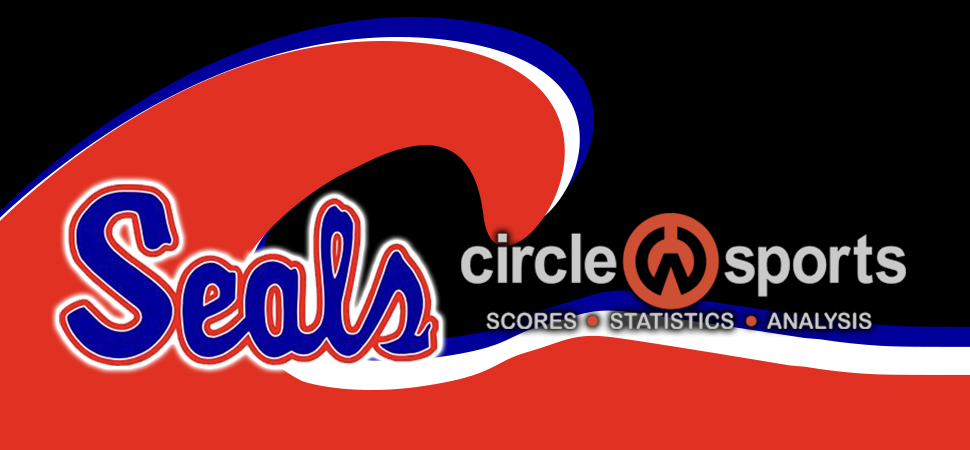 Selinsgrove nets four straight second-half goals in win over Williamsport
By: Selinsgrove Athletics | Selinsgrove Athletics | September 27, 2021
HEPBURNVILLE — The Seals broke open a tie game with four goals in the first 20 minutes of the second half at Balls Mills to beat Williamsport, 5-2, and win their fourth straight game.
Ella Magee gave Selinsgrove the lead off Erin Mullen's flip throw with 17:28 left in the first half before Sarina Beiter tied the game with 8:24 left in the opening half.
Tyeana Barge broke the tie with 36:20 left in the game off an assist from Amsa Courtney, before a second Mullen flip throw led to Abby Parise's goal with 33:51 left. Veronica Stanford made it 4-2 off an assist from Barge before Magee capped the Seals' scoring off an Abby Times assist
Selinsgrove improves to 5-3-1 overall, 3-0-1 HAC-I. Williamsport drops to 4-3, 1-2.
---
Selinsgrove 5, Williamsport 2
First half
Sel-Ella Magee (Erin Mullen), 17:28; Will-Sarina Beiter, 8:24.
Second half
Sel-Tyeana Barge (Amsa Courtney), 36:20; Sel-Abby Parise (Mullen), 33:51; Sel-Veronica Stanford (Barge), 26:03; Sel-Magee (Abby Times); Will-Kailee Heimrich (penalty kick), 13:19.
Shots: Sel, 14-6. Corners: Will, 3-1. Saves: Selinsgrove 4 (Kirsten Yoder); Will 9.