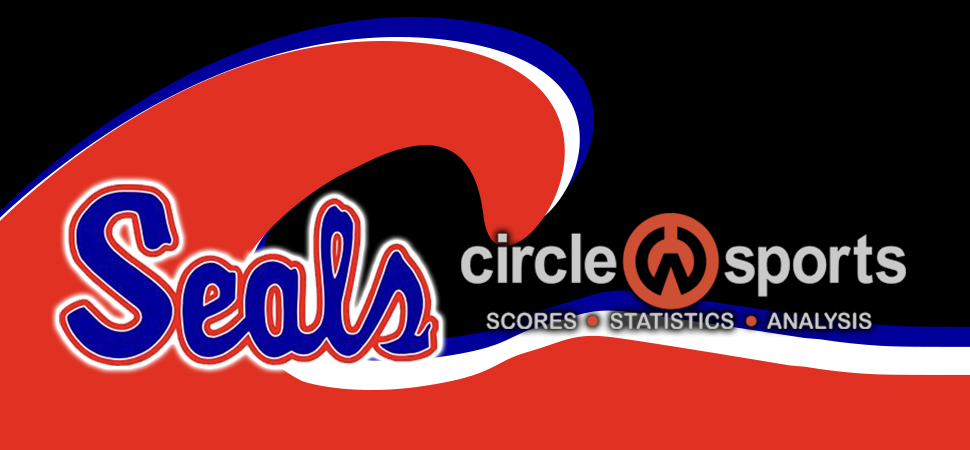 Selinsgrove knocks off Central Mountain
By: Selinsgrove Athletics | Selinsgrove Athletics | September 20, 2021
SELINSGROVE — The Seals scored two minutes apart late in the second half to rally for the HAC-I victory.
The Wildcats led 2-1 when Amsa Courtney scored off an Abby Parise assist with 14:36 left in the game to tie the score, before Ella Magee's free kick found the back of the net with 12:49 left in the contest of the game-winner for Selinsgrove.
Tyeana Barge scored off a Courtney assist with 7:32 left in the first half for the Seals (3-3-1 overall, 1-0-1 HAC-I).
---
Selinsgrove 3, Central Mountain 2
First half
CM-Penalty kick, 7:16; Sel-Tyeana Barge (Amsa Courtney), 7:32.
Second half
CM, 12:17; Sel-Courtney (Abby Parise), 14:36; Sel-Ella Magee (free kick), 12:49.
Shots: Sel, 15-5. Saves: Selinsgrove 3 (Kirsten Yoder); Central Mountain 12.