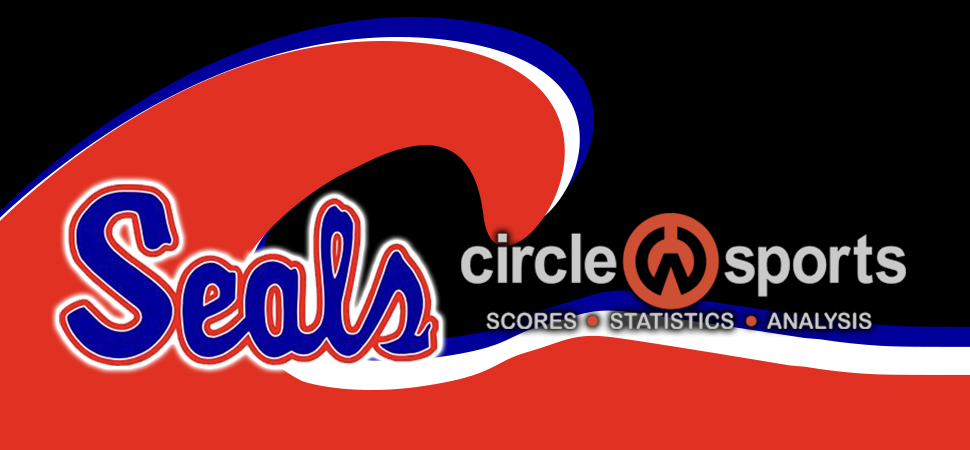 Selinsgrove kicks off season with nonleague road win
By: Selinsgrove Athletics | Selinsgrove Athletics | August 25, 2021
HARRISBURG — Selinsgrove swept Susquehanna Township, including neither doubles squad dropping a game, 5-0, in nonleague girls tennis on Wednesday.
Selinsgrove's opener with Shikellamy on Monday wasn't completed due to a thunderstorm.
Fiona Finnerty, Avery Defazio and Eden Miller each won their singles matches in straight sets.
Maddie Rowan and Nora Witkop at No. 1 doubles, and Murphy O'Brien and Sidney Youngman at No. 2 doubles didn't drop a game for Selinsgrove (1-0).
---
Selinsgrove 5, Susquehanna Township 0
Singles
Fiona Finnerty (Sel) def. Sophie Jatto, 6-1, 6-3.
Avery Defazio (Sel) def. Jayla McLean, 6-0, 6-0.
Eden Miller (Sel) def. Taylor Tindale, 6-3, 6-1.
Doubles
Maddie Rowan-Nora Witkop (Sel) def. Leilah Vachon-Alyssa Richardson, 6-0, 6-0.
Murphy O'Brien-Sidney Youngman (Sel) def. Jaimarie Hiraldo-TyAunnie Gibson, 6-0, 6-0.