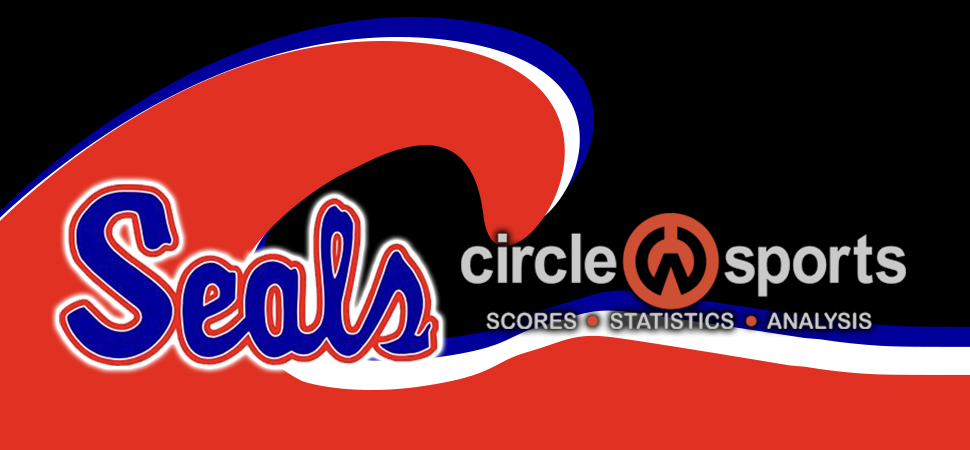 Selinsgrove falls to Williamsport
By: Selinsgrove Athletics | Selinsgrove Athletics | April 15, 2021
WILLIAMSPORT — Williamsport swept all five matches, snapping Selinsgrove's seven-match winning streak, and the Millionaires remain the lone undefeated team in Heartland Athletic Conference-Division I boys tennis action on Thursday.
Eli Markle — at No. 3 singles — was the lone Seals player to win a set, falling to Zach Lake 10-4 in the supertiebreaker after winning the second set in a tie break.
Williamsport improves to 7-0, 4-0 HAC-I. The Seals fall to 7-2, 6-2.
Williamsport 5, Selinsgrove 0
Singles
Kyle Shuler (W) def. Austin Imhoof, 6-1, 6-0
Alex Norris (W) def. Ethan Harris, 6-0, 6-1
Zach Lake (W) def. Eli Markle, 6-4, 6-7 (7-3), 10-4.
Doubles
Evan Beiter-Owen Kaar (W) def. Andrew Wolfe-Sabastian De Osambela, 6-2, 6-4
Hembreth Pena-Vasquez-Abheet Sarker (W) def. Luke Lybarger-Ky Reiland, 6-3, 6-4.