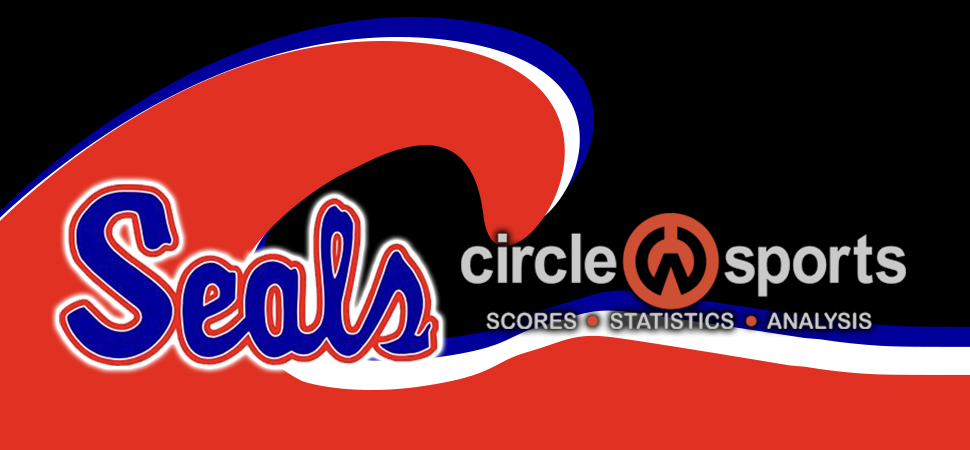 Selinsgrove falls to Shikellamy
By: Selinsgrove Athletics | Selinsgrove Athletics | October 4, 2021
SELINSGROVE - Pagie Fausey scored 35 seconds into the game, and Shikellamy goalie made eight saves as the Braves beat the Seals 1-0 in a game moved to Harold L. Bolig Memorial Stadium due to the weather.
The Seals (5-5-1 overall, 3-2-1 HAC-I) best chance came on a Ella Magee penalty kick, but Ronk was able to make the save.
Kirsten Yoder had five saves for Selinsgrove.
Shikellamy 1, Selinsgrove 0
First half
Shik-Paige Fausey (Wiley Egan), 39:25.
Shots: Sel 8-7. Corners: Sel 5-3. Saves: Shikellamy 8 (Cassi Ronk); Selinsgrove 5 (K. Yoder).