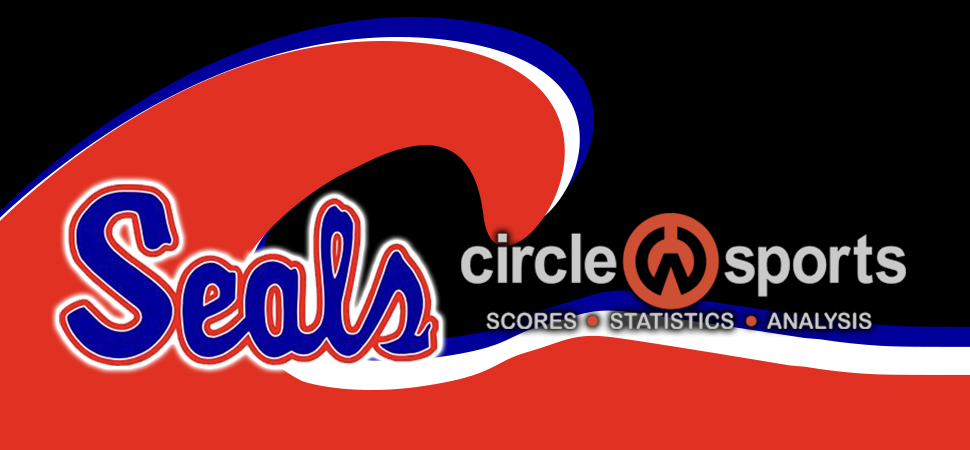 Selinsgrove falls to rival Shikellamy
By: Selinsgrove Athletics | Selinsgrove Athletics | April 19, 2021
SELINSGROVE — Shikellamy took early control scoring the first five runs of the game, then stymied a Selinsgrove rally with five runs in the top of the seventh as the Braves knocked off the Seals, 10-4, in Heartland Athletic Conference-Division I baseball action.
Ryan Aument had the game's lone extra-base hit, a double, plus knocked in a run for Selinsgrove (5-3 overall, 4-2 HAC-I).
Shikellamy improves to 5-3, 4-2. Both teams are currently one-half game behind Montoursville (4-1) for the division lead.


Shikellamy 10, Selinsgrove 4
Shikellamy 103 100 5 — 10-9-2
Selinsgrove 000 030 1 — 4-5-3
WP: Mason Deitrich; LP: Teague Hoover.
Shikellamy: Davis Marshall 3-for-4, 2 RBIs; Connor Fitzgerald 2-for-3, RBI; Collin Zechman 2-for-3; Duncan Weir 2 RBIs.
Selinsgrove: Ryan Aument 2-for-4, double, RBI.