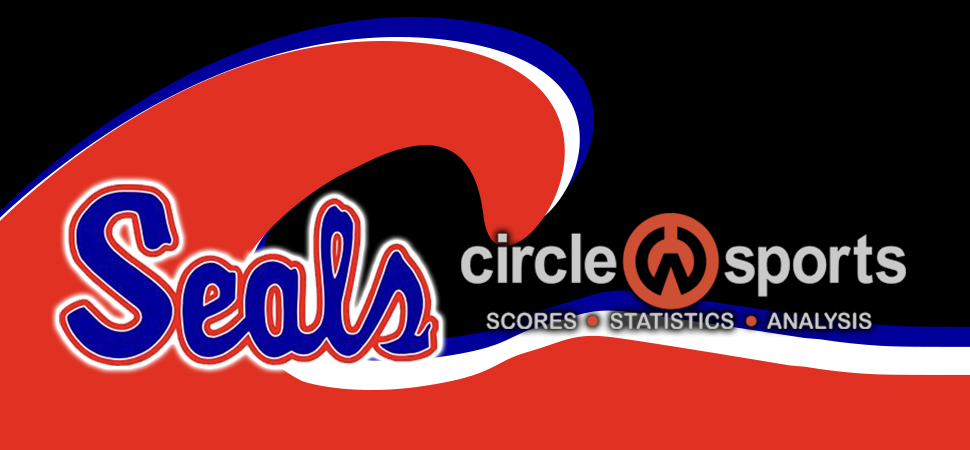 Selinsgrove falls to league-leader Danville
By: Selinsgrove Athletics | Selinsgrove Athletics | January 27, 2021
SELINSGROVE — Confidence has been a buzzword this entire season around the Selinsgrove boys basketball team.
Coach Ethan Hummel has said several times that the skill level of the Seals has improved, but the confidence needed to fully utilize that improvement has yet to materialize.
So a 69-48 loss to Heartland Athletic Conference Division I-leader Danville should have been just another blow to Selinsgrove's psyche.
However, the Seals were without point guard Brett Foor, who was injured, and after falling behind by 15 points in the first quarter, Selinsgrove was outscored by just six points the rest of the way.
"These guys played their first game in two years without Brett, so I think it took a little while for the guys to realize there is still some basketball to played even though Brett isn't on the court," Selinsgrove coach Ethan Hummel said. "I thought once they settled it in, they did a good job of running the offense and sharing the basketball."
It's the kind of rebound that Hummel's been looking for as Selinsgrove went through a stretch of just 97 points in three games, before beating Line Mountain last Saturday for its first win of the season.
"We had a long discussion late last week, and we all put some things on the table," Hummel said. "Since that point on, everybody has been working hard and playing hard. That's all we can ask for."
Ethan Harris finished with 12 points, and Randy Richter chipped in 10 points to lead the Seals (1-6 overall, 0-6 HAC-I).

DANVILLE 69, SELINSGROVE 48
Danville (6-1) 69
K.J. Riley 7 4-6 18; Jagger Dressler 5 5-9 17; Zach Gordon 2 1-2 7; Dante Harward 4 3-3 11; Brady Hill 3 1-2 7; Conner Kozick 1 0-0 2; Charlie Betz 1 0-1 2; Brandon Zimmerman 1 1-2 3; Damean White 0 2-2 2. Totals 24 17-27 69.
3-point goals: Dressler 2, Gordon 2.
Did not score: Aiden Witkor, Mason Raup.
Selinsgrove (1-6) 48
Ethan Harris 5 1-2 12; Isaiah Ulrich 1 2-2 5; Ryan Reich 2 2-4 6; Randy Richter 4 0-0 10; Spencer George 2 0-2 4; Theo Feiler 3 3-4 9; Joey Hoover 0 0-1 0; Cameron Fogarty 1 0-0 2. Totals 18 8-15 48.
3-point goals: Richter 2, Harris, Ulrich.
Did not score: Blake Haddon.
Score by quarters
Danville`27`14`16`12 — 69
Selinsgrove`12`12`11`13 — 48