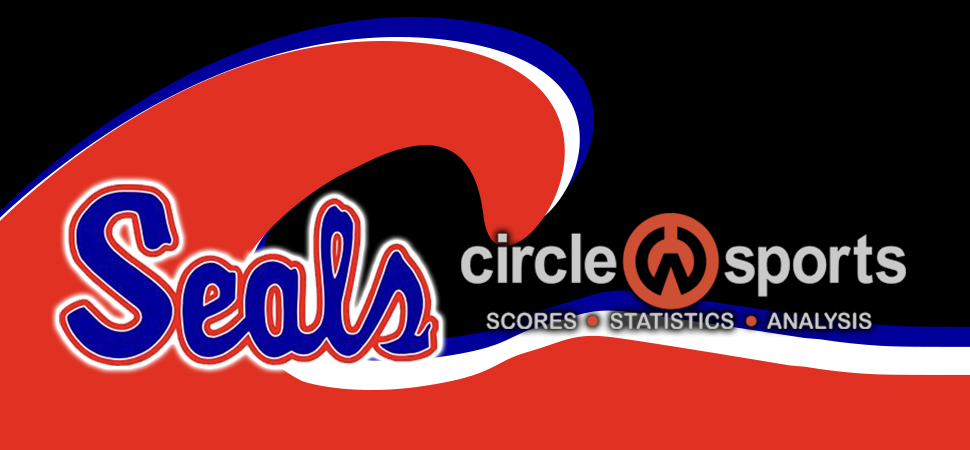 Selinsgrove falls to Jersey Shore
By: Selinsgrove Athletics | Selinsgrove Athletics | May 11, 2021
SELINSGROVE — The teams were tied at seven after three innings, but Jersey Shore got 1 1/3 hitless relief innings from Jocelyn McCracken to wrap up the Heartland Athletic Conference-Division I victory.
Cassidy Shay, Kaitlyn Eisley and Carrera Bigger each knocked in two runs for Selinsgrove (6-10, 5-7).
The Seals trailed 4-0 when they scored six runs in the bottom of the second to take the lead. After Kylee Hessek was hit by a pitch and an out, Riley Batdorf singled. Brooklyn Scholl then singled to load the bases.
Bigger followed with a two-run single to cut the lead to 4-2. Shay followed with an RBI fielder's choice. Allison Beddall later added an RBI double and Eisley capped the scoring with a two-run single to give the Seals a 6-4 advantage.
---
Jersey Shore 11, Selinsgrove 9
Jersey Shore 223 220 0 — 11-13-1
Selinsgrove 061 002 0 — 9-9-3
Katelyn Stover, Jocelyn McCracken (6) and Rachel Lorson. Brooklyn Scholl, Sophie Ramer (3), Kiersten Dupert (6) and Kaitlyn Eisley.
WP: Stover; LP: Ramer; S: McCracken.
Jersey Shore: McCracken, 1-for-3, 2 RBIs; Maddie Herman, 3-for-5, homer (4th, solo), 3 runs; Lorson, 2-for-4, homer (4th, solo), 2 RBIs; Grace Lorson, double, 2 runs; Emma Pfirman 3-for-4, 3 RBIs.
Selinsgrove: Cassidy Shay, 1-for-3, double, 2 runs, 2 RBIs; Ramer 2-for-5, 2 runs; Allison Beddal, double, RBI; Eisley 1-for-4, 2 RBIs; Carrera Bigger 1-for-3, 2 RBIs.