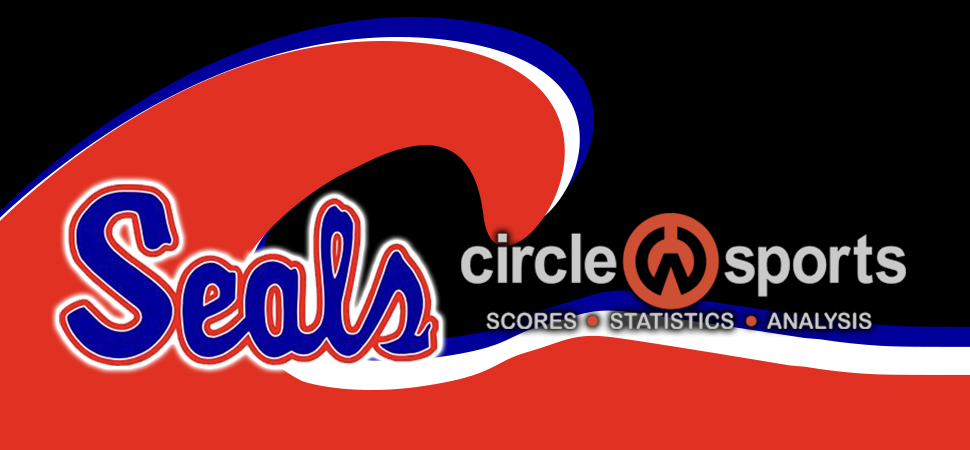 Selinsgrove falls to defending state champions
By: Selinsgrove Athletics | Selinsgrove Athletics | September 16, 2021
LEWISBURG — Alfred Romano had a goal and an assists in the first 2:09 of game time, and Lewisburg never looked back in a 5-0 win over Selinsgrove in Pennsylvania Heartland Athletic Conference-Division I action.
Jonah Erb had seven saves for Selinsgrove (2-3-1 overall, 0-2 HAC-I).
Lewisburg improves to 4-0, 2-0.


Lewisburg 5, Selinsgrove 0
First half
L-Alfred Romano (Ian McKinney) 38:20; L-Darrien Svilokos (Romano) 37:51; L-Philip Permyashkin (Romano) 10:33; L-Permyashkin (McKinney) 2:42; L-Permyashkin (Eddie Monaco) 0:04.
Shots: Lewisburg 14-4. Corners: L 5-2. Saves: Selinsgrove 7 (Jonah Erb); Lewisburg 4 (Tony Burns).