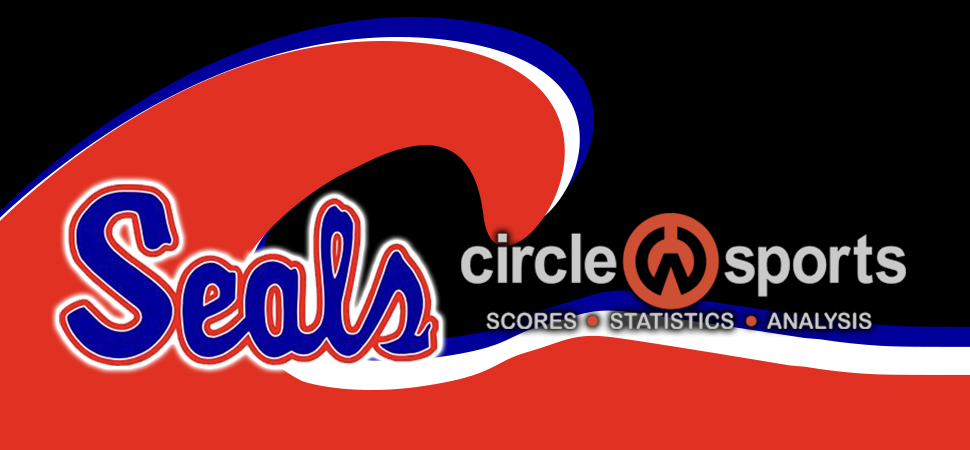 Selinsgrove falls to Crestwood in District 2/4 Class 2A final
By: Selinsgrove Athletics | Selinsgrove Athletics | November 2, 2021
KINGSTON - Selinsgrove tried valiant effort in the final 2:38 of the District 2/4 Class 2A championship game with Crestwood at Wyoming Seminary.
The Seals had half of their corner and shot total in that time span in an effort to tie the game, but those efforts felt short as Crestwood picked up a 2-1 victory over the Seals.
Selinsgrove will face the District 1 runner up - either Villa Maria Academy or Gwynedd Mercy - on Tuesday in the first round of the PIAA playoffs. Crestwood faces the District 3 third-place team. District 3's semifinals take place on Wednesday.
The game was 2-1 the entire second half, but the Seals couldn't get a shot past Crestwood goalie Isabella Caporuscio, who made 15 saves in the game. Caporuscio made four saves in the Seals flurry at the end of the game. When Selinsgrove was able to get a rebounds, Crestwood had two defensive saves to deny the tying goal. Alexis Freed also had a shot go off the post as well.
Emma George gave Crestwood a 1-0 lead with 8:08 left in the first quarter off an assist from Emma Guydish. Emily Fry tied the game for the Seals with 3:06 left in the first quarter off an assist from Carly Aument.
George scored what turned out to be the game-winning goal with 9:34 left in the first half.
Riley Batdorf made 12 saves in cage for Selinsgrove
Crestwood 2, Selinsgrove 1
First quarter
C-Emma George (Emma Guydish), 8:08; S-Emily Fry (Carly Aument), 3:06.
Second quarter
C-George, 9:34.
Shots: Sel, 16-14. Corners: Sel, 12-5. Saves: Crestwood 15 (Isabella Caporuscio); Selinsgrove 12 (Riley Batdorf).