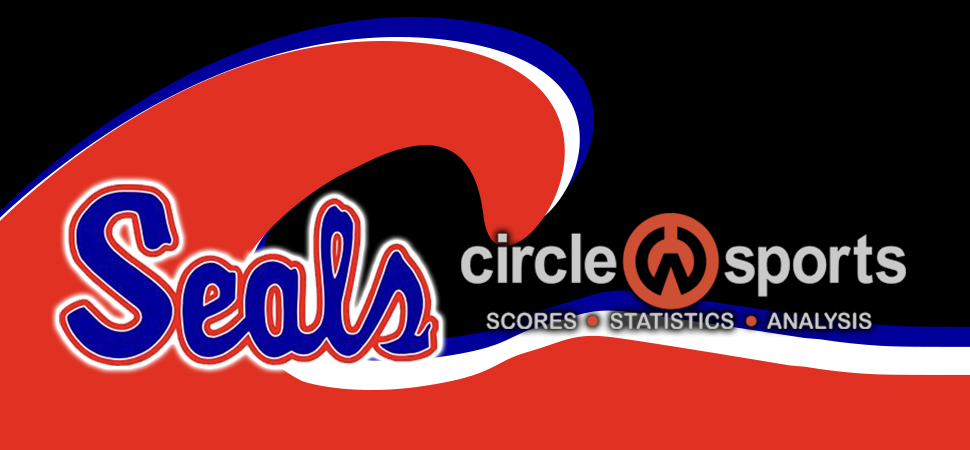 Selinsgrove falls to Central Mountain final regular-season match
By: Selinsgrove Athletics | Selinsgrove Athletics | May 6, 2021
MILL HALL — Eli Markle and the Selinsgrove doubles team of Luke Lybarger and Ky Reiland scored wins in the Seals' 3-2 loss to Central Mountain in Heartland Athletic Conference boys tennis.
Markle topped the Wildcats' Jackson Walker, 6-3, 6-3, at No. 3 singles.
Lybarger and Reiland teamed to edge Nate Brinker and Leisher Gugino, 4-6, 7-5, 11-9 (pro set).
---
Central Mountain 3, Selinsgrove 2
Singles
David Lindsay (CM) def. Austin Imhoof 6-0, 6-0.
Ethan Hall (CM) def. Ethan Harris 6-3, 6-3
Eli Markle (Sel) def. Jackson Walker 6-3, 6-3.
Doubles
Luke Lybarger/Ky Reiland (Sel) def. Nate Brinker/Leisher Gugino 4-6, 7-5, (11-9)
Asher Talbot/Lucas Porter (CM) def. Andrew Wolfe/Sean Dagle 6-2, 6-1.