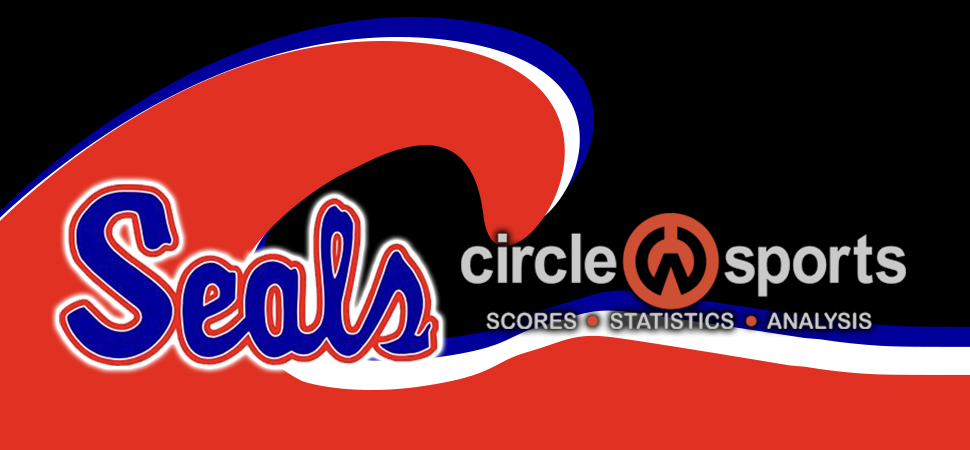 Selinsgrove falls on late goal at Montoursville
By: Selinsgrove Athletics | Selinsgrove Athletics | October 12, 2021
MONTOURSVILLE - Lilly Saul scored the game winner for Montoursville as the Warriors edged Selinsgrove, 3-2, in Heartland Athletic Conference-Division I action.
Cierra Adams had a goal in the first half from Selinsgrove (6-6-2 overall, 4-3-1 HAC-I) off an assist from Amsa Courtney. Adams scored on a header after Courtney's corner kick.
Ella Magee tied the game at 2-2 for Selinsgrove on a free kick in the second half.
Kirsten Yoder had 11 saves for the Seals.
Montoursville improves to 11-1-1, 6-1.