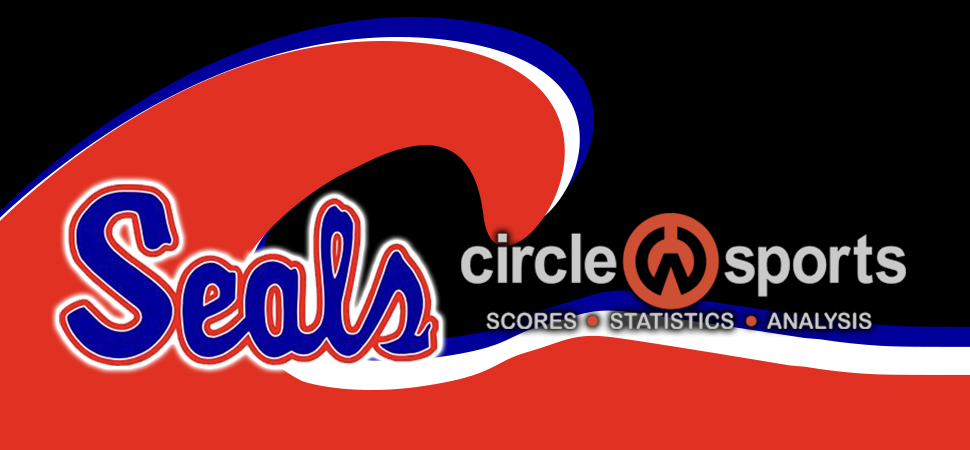 Selinsgrove falls in overtime
By: Selinsgrove Athletics | Selinsgrove Athletics | September 8, 2021
SELINSGROVE - Madelyn Ross scored with 40 seconds left in regulation, and Raygan Lust scored with 2:49 left in overtime to lift Warrior Run to a 3-2 victory over the Seals.
The Defenders took a 1-0 lead in the first half, before Ella Magee tied for Selinsgrove off an assist from Haylee Nava with 26:29 left regulation. Amsa Courtney scored the go-ahead goal with 1:46 left in regulation for Selinsgrove.
Kirsten Yoder had two saves for Selinsgrove (1-2).
WARRIOR RUN 3, SELINSGROVE 2, OT
First half
WR-Amara Bieber, 34:19
Second half
S-Ella Magee (Haylee Nava), 26:29; S-Amsa Courtney (Abigail Parise), 1:46; WR-Madelyn Ross, 0:40.
Overtime
WR-Raygan Lust 2:29
Shots: S, 12-5. Corner kicks: WR, 3-1. Saves: Warrior Run 3 (Addisyn Ohnmeiss); Selinsgrove 2 (Kirsten Yoder).