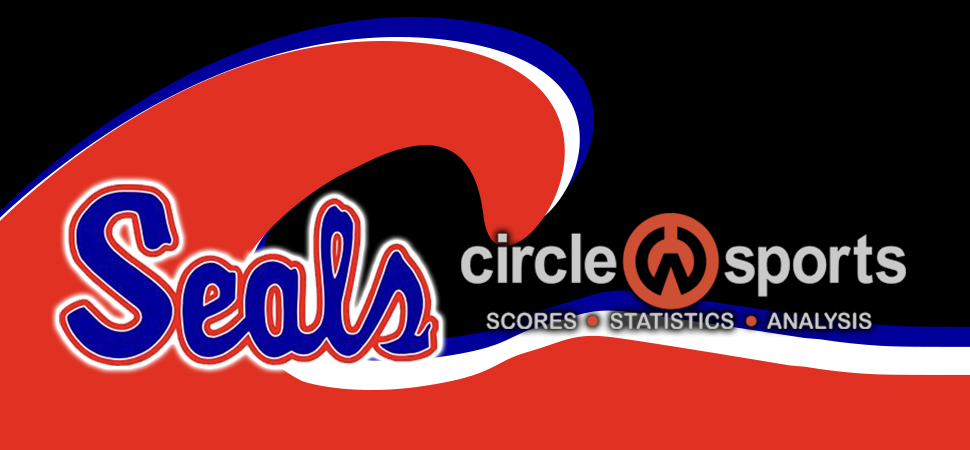 Selinsgrove falls in 10 innings
By: Selinsgrove Athletics | Selinsgrove Athletics | April 15, 2021
SELINSGROVE — Cheyenne Ebersole scored on a passed ball in the top of the 10th inning, and Kya Matter struck out the final two hitters of the game with the tying run on third as Line Mountain beat Selinsgrove, 2-1, in 10 innings in nonleague softball action on Thursday.
The Seals (3-4) got a triple in the first inning from Kayla Shrawder, who later scored on a passed ball to give Selinsgrove a 1-0 lead. Matter reached third on an outfield error and Courtney Laudenslager singled her home to tie the game.
Ebersole started on second to open the 10th inning. After an out, she advanced to third on the second out of the inning. After an intentional walk to Matter, Selinsgrove pitcher Sofia Ramer got to a 1-2 count, before a passed ball allowed the go-ahead run to score.
In the Seals half of the 10th, Brooklyn Scholl started at second and Ramer sacrificed her to third. The Seals bunted on back-to-back hitters, but Scholl was forced to remain at third each time, but the bases were loaded with one out.
Six of Matter's final seven pitches were strikes, to end the game. She finished with eight strikeouts in four innings of relief to pick up the victory. Kaley Walshaw struck out nine, and didn't allow an earned run in her six innings of work for the Eagles (4-2).
Ramer worked all 10 innings for the Seals. She scattered three hits, striking out 12 and no walking a hitter.
Line Mountain 2, Selinsgrove 1 (10 inn.)
Line Mountain`000`001`000`1 — 2-3-1
Selinsgrove`100`000`000`0 — 1-4-3
Kaely Walshaw, Kya Matter (7) and Kylie Klinger. Sofia Ramer and Kaitlyn Eisley.
WP: Matter; LP: Ramer.
Line Mountain: Cassie Laudenslager 1-for-4, RBI; Walshaw, 1-for-3, double.
Selinsgrove: Kylee Hessek 1-for-4, double; Kayla Shrawder 1-for-4, triple, run.