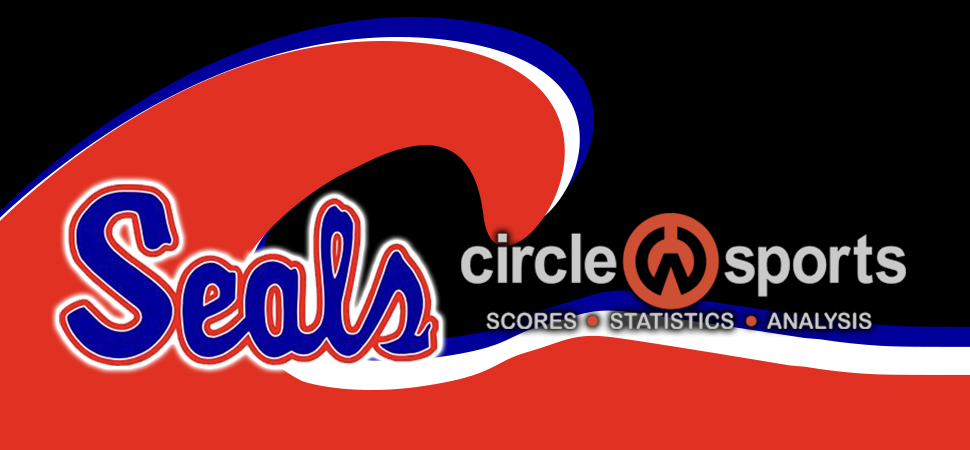 Selinsgrove drops two on the road
By: Selinsgrove Athletics | Selinsgrove Athletics | September 25, 2021
Isa Napoli's unassisted goal against Hazleton is the lone score by the Seals as they dropped two games - to Hazleton 2-1 and 8-0 to defending state champion Wyoming Seminary.
Riley Batdorf had five saves again Hazleton. Batdorf had 17 saves against Wyoming Seminary. Katie Varner stopped three shots and Emily Gelnett made a save.
Selinsgrove drops to 8-3.