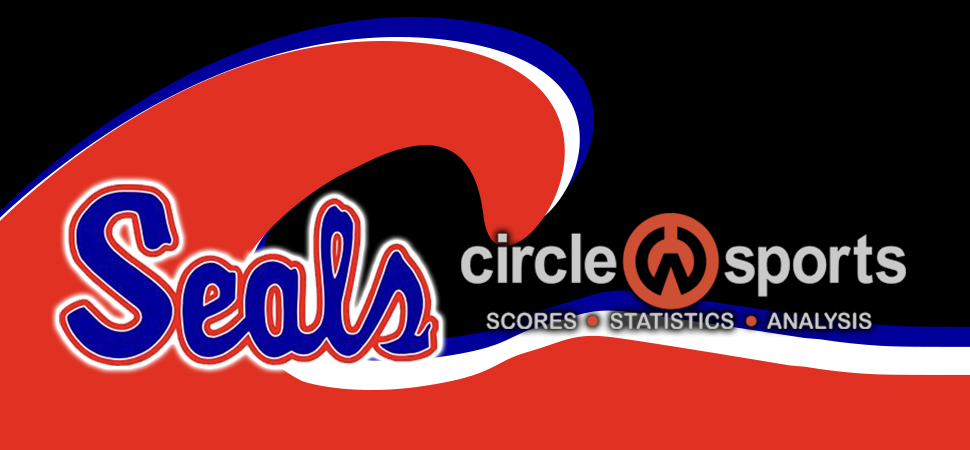 Selinsgrove drops game to Central Columbia
By: Selinsgrove Athletics | Selinsgrove Athletics | September 11, 2021
ALMEDIA — Madleyn Blake scored the game winner with 29:36 left in the game to finish off a hat trick to lead Central Columbia to a 3-2 win over Selinsgrove.
Ella Magee had a goal and an assist for the Seals (0-2). Abigial Parise also scored for Selinsgrove.
---
Central Columbia 3, Selinsgrove 2
First half
Sel-Abigail Parise (Ella Magee) 31:03; CC-Madelyn Blake (Ella Sedor), 20:52.
Second half
CC-Blake (Madison Whitesell), 38:01; Sel-Magee, 37:14; CC-Blake (Paige Flaugh), 29:36.
Shots: CC, 12-6; Saves: Central Columbia 2 (Karsyn Cox); Selinsgrove 9 (Kirsten Yoder).