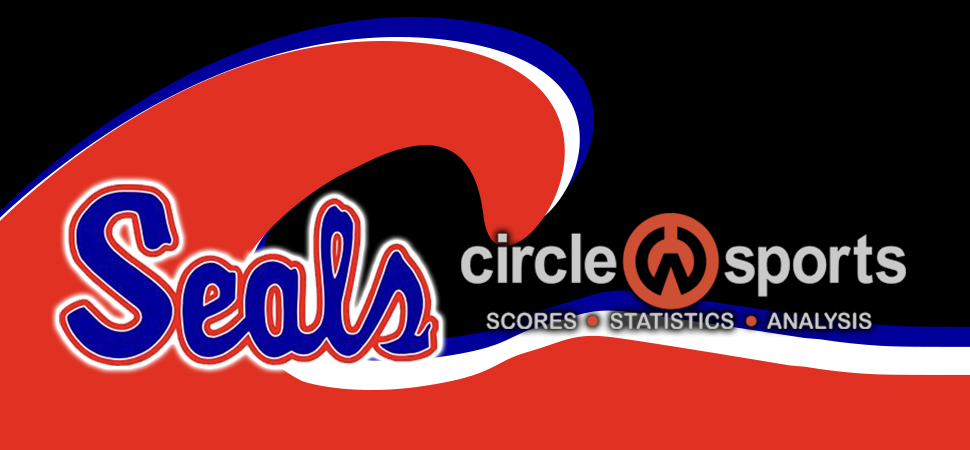 Selinsgrove downs Southern Columbia
By: Selinsgrove Athletics | Selinsgrove Athletics | October 6, 2021
CATAWISSA - Carly Aument scored two goals, and Sydney Schmouder had a goal and an assist as the Seals picked up a 5-0 win over Southern Columbia.
Aument opened the scoring in the first quarter off an assist from Lexi Freed. Selinsgrove added more two more goals in the second quarter to take a 3-0 halftime lead.
Schmouder scored early in the quarter off an assist from Lexi Savidge, while Emily Fry scored off an assist from Julie McGovern with a minute left in the half.
Aument scored of an Ali Bucher assist in the third quarter, while Jenna Sassaman capped the scoring the fourth quarter off a Schmouder assist.
Selinsgrove led in shots (39-2) and corners (16-2). Riley Batdorf and Emily Gelnett each had a save for the Seals.
Selinsgrove 5, Southern Columbia 0
FIrst quarter
Sel-Carly Aument (Lexi Freed), 10:56
Second quarter
Sel-Sydney Schmouder (Lexi Savidge), 13:02; Sel-Emily Fry (Julie McGovern), 1:00.
Third quarter
Sel-Aument (Ali Bucher), 14:19.
Fourth quarter
Sel-Jenna Sassaman (Schmouder)
Shots: Sel, 39-2. Corners: Sel, 16-2. Saves: Southern Columbia 34 (Hanna Keller); Selinsgrove 2 (Riley Batdorf 1; Emily Gelnett 1; Katie Varner, 0).
JV: Selinsgrove, 3-0.
Goals: Aubrei Hoyles 2, Abbey Gearhart.
Assists: Lily Deaton, Caitlin Peterson, Kylee Hessek.