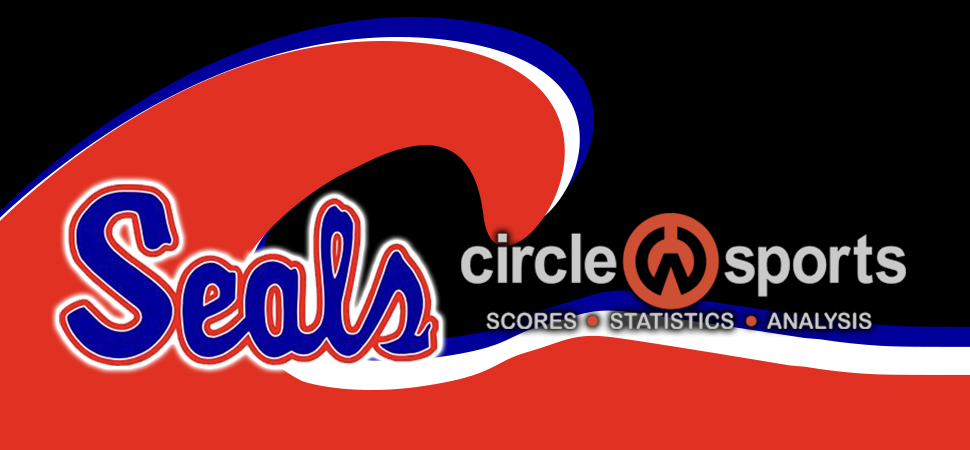 Selinsgrove downs Mifflinburg on turf
By: Selinsgrove Athletics | Selinsgrove Athletics | October 4, 2021
SELINSGROVE — Lexi Freed and Isa Napoli each had a goal and an assist as Selinsgrove took a big step toward claiming another Heartland Athletic Conference-Division I field hockey championship with a 4-1 win over second-place Mifflinburg on Monday.
The Seals (9-3 overall, 6-0 HAC-I) scored the game's opening goal two minutes into the second quarter with Napoli's team-best ninth goal of the season off an Ali Bucher assist. Julie McGovern's second tally in three games made it 2-0 with Freed's assist late in the half.
Claire Hayes' third goal of the season pulled Mifflinburg (3-7-1, 3-2-1) within a goal just less than three minutes into the third. Selinsgrove then got insurance goals from Freed (her second this year) and sophomore classmate Carly Aument (her sixth) less than six minutes apart.
Wildcats sophomore Lilee Dorman was credited with 13 saves.
Selinsgrove 4, Mifflinburg 1
Second quarter
S-Isa Napoli (Ali Bucher), 12:59; S-Julie McGovern (Lexi Freed), 1:33.
Third quarter
M-Claire Hayes, 12:05; S-Freed (Napoli), 4:39.
Fourth quarter
Shots: S 17-5. Corners: S 17-4. Saves: Mifflinburg 13 (Lilee Dorman); Selinsgrove 4 (Riley Batdorf).