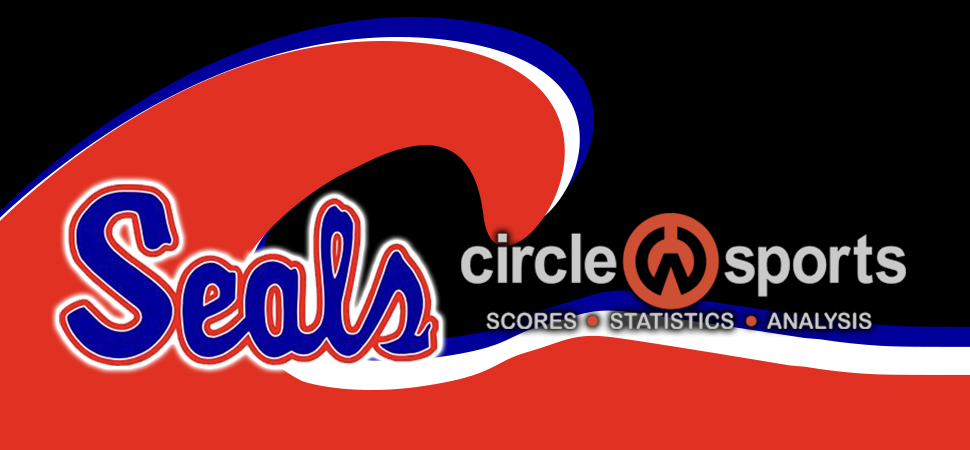 Selinsgrove bounces back with win over Milton
By: Selinsgrove Athletics | Selinsgrove Athletics | April 23, 2021
SELINSGROVE - Selinsgrove dropped just one match on its way to a 4-1 win over Milton on Senior Day for Selinsgrove boys tennis.
Selinsgrove's Ethan Harris and Eli Markle won in straight sets at second and third singles, respectively, and the team of Luke Lybarger and Ky Reiland did not drop a game at No. 2 doubles.
Andrew Wolfe and Sabastian De Osambela overcame a slow start at first doubles for the Seals, and rallied to defeat Conner Smith and Jose Oyola 5-7, 6-2, 6-0.
---
Selinsgrove 4, Milton 1
Singles
Jamir Wilt (M) def. Austin Imhoof 7-5, 6-3
Ethan Harris (S) def. Brodey Scoggins 6-4, 6-3
Eli Markle (S) def. Seth Yoder 6-3, 6-3.
Doubles
Andrew Wolfe-Sabastian De Osambela (S) def. Conner Smith-Jose Oyola 5-7, 6-2, 6-0
Luke Lybarger-Ky Reiland (S) def. Gavin Russell-Luke Embeck 6-0, 6-0.