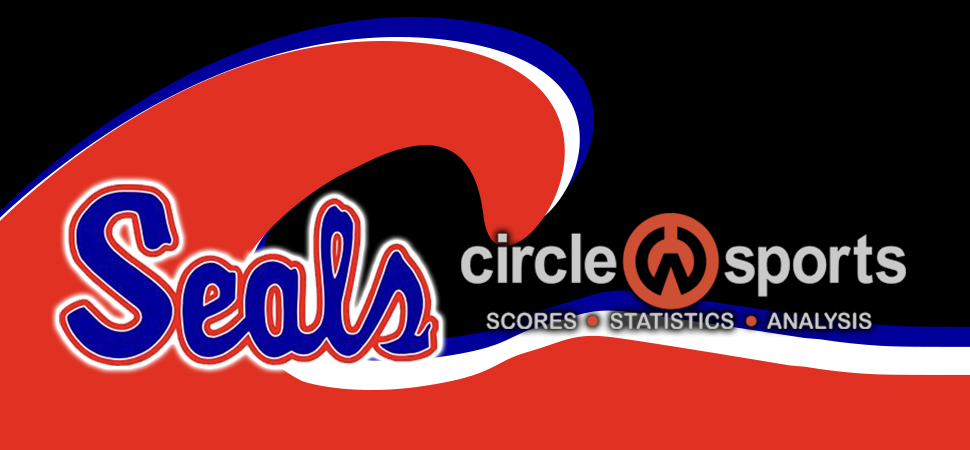 Selinsgrove bounces back to beat Shikellamy
By: Selinsgrove Athletics | Selinsgrove Athletics | September 13, 2021
SELINSGROVE — Selinsgrove dropped its first girls tennis match of the season Saturday when Danville rallied at No. 1 doubles.
In danger of losing their second straight match against rival Shikellamy on Monday, the Seals top doubles team of Norah Witkop and Eden Miller returned the favor.
Witkop and Miller trailed 3-2 in the deciding set before winning the final four games to clinch Selinsgrove's 3-2 victory over Shikellamy.
Melanie Minnier won in straight sets at No. 1 singles for Shikellamy, and Avery DeFazio won at close battle at No. 2 singles for the Seals (5-1), 7-5 and 10-8 in a second-set tiebreak.
Olivia Weaver won in straight sets for the Braves at No. 3 singles, while the doubles team of Murphy O'Brien and Alaina Liesenfeld won in straight sets at No. 2 doubles.
---
Selinsgrove 3, Shikellamy 2
Singles
Melanie Minner (Shik) def. Fiona Finnerty, 7-5, 6-3
Avery DeFazio (Sel) def. Kirsten Strohecker, 7-5, 7-6 (10-8)
Olivia Weaver (Shik) def. Maddie Rowan, 6-1, 6-2.
Doubles
Nora Witkop-Eden Miller (Sel) def. Allie Minnier-Lily Wiest, 5-7, 7-5, 6-3.
Murphy O'Brien-Alaina Liesenfeld (Sel) won. 6-4, 6-4.