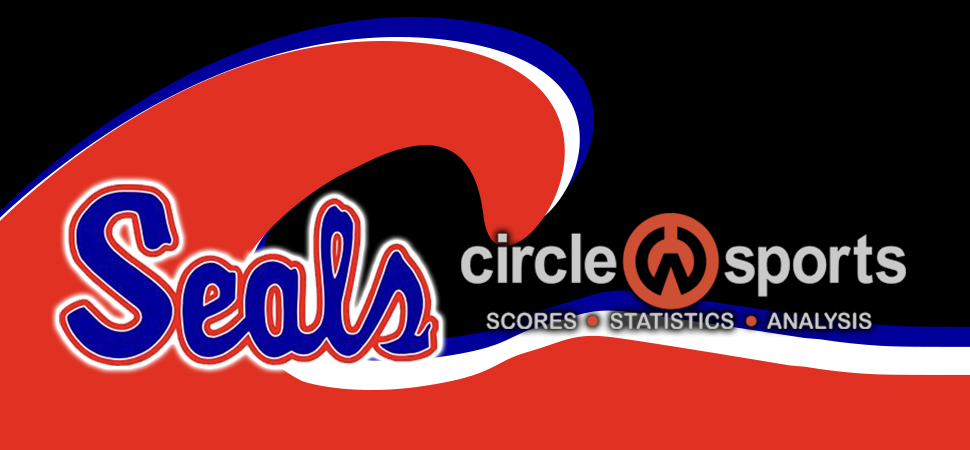 Selinsgrove beats Williamsport
By: Selinsgrove Athletics | Selinsgrove Athletics | September 14, 2021
SELINSGROVE — Sam Wetmiller led Selinsgrove's charge with a 4-over par 38 over the first nine holes at Susquehanna Valley Country Club.
Wetmiller's medalist score was followed by teammate Garrett Howell (43), both of whom bettered Williamsport's top scorer, Kydreese Burks (45).
The Seals' scoring was rounded out by Mike Felty (48) and Connor Andretta (48).
---
Selinsgrove 176, Williamsport 198
Williamsport: Kydreese Burks 45, Evan Whitford 48, Alexandria Chilson 50, Chase Kelly 55.
Selinsgrove: Sam Wetmiller 38, Garrett Howell 43, Mikey Felty 47, Connor Andretta 48.