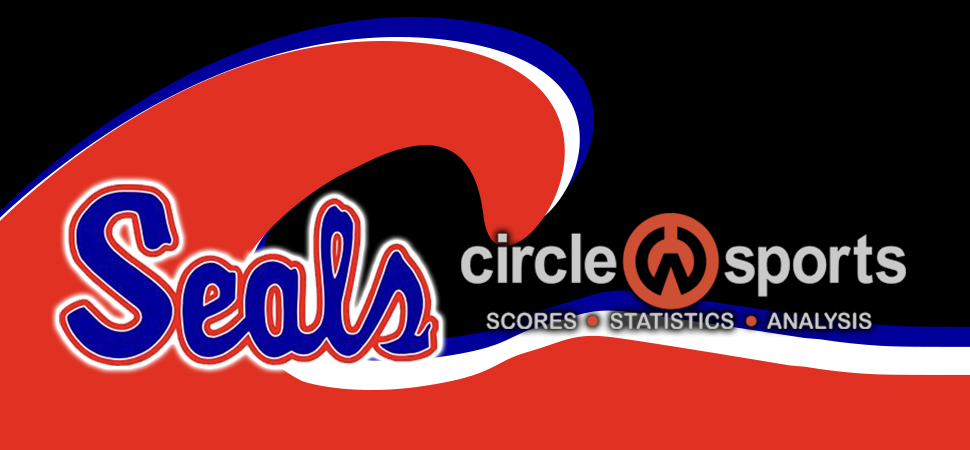 Selinsgrove beats Warrior Run on the road
By: Selinsgrove Athletics | Selinsgrove Athletics | September 8, 2021
TURBOTVILLE — Nick Ritter broke a tie with a goal with seven minutes left in the first half to lift Selinsgrove to a 2-1 win over Warrior Run in a Heartland Athletic Conference-crossover game.
The game was called with 20 minutes left in the second half due to lightning.
Jake Keeney scored three minutes into the game for the Seals, before Alex Brown tied it for the Defenders (1-2) 10 minutes later.
Ryan Mangels had the assist on Ritter's goal for the Selinsgrove (2-1-1).
---
Selinsgrove 2, Warrior Run 1
First half
Sel-Jake Keeney, 37:00; WR-Alex Brown, 27:00; Sel-Nick Ritter (Ryan Mangels), 7:00.
Shots: WR, 13-7. Corners: WR, 3-1. Saves: Warrior Run 4 (Jacob Yoder); Selinsgrove 10 (Jonah Erb).