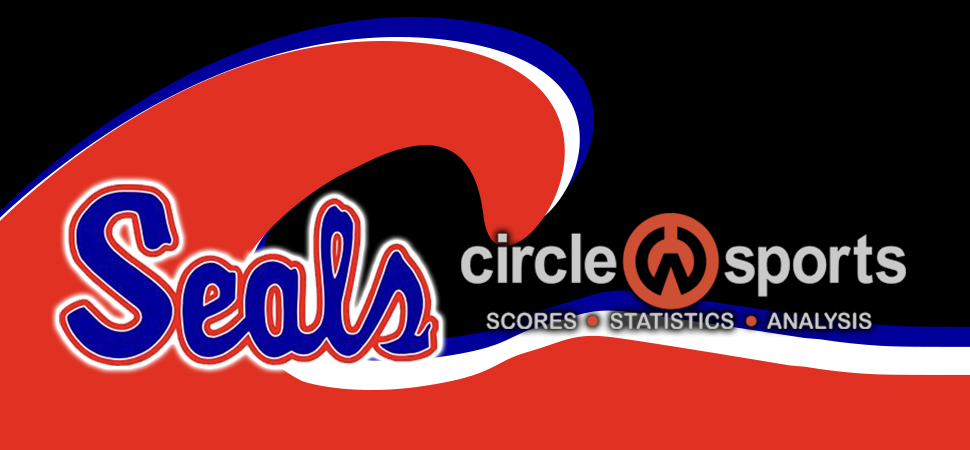 Selinsgrove beats Milton
By: Selinsgrove Athletics | Selinsgrove Athletics | September 21, 2021
MILTON — Selinsgrove's defense didn't allow a shot or corner in the 4-0 PHAC-I victory over Milton.
It took nearly a full quarter for Selinsgrove's offense to break through. Sydney Schmouder scored off an Emily Fry assist with 43 seconds left in the opening quarter.

Isa Napoli added two unassisted goals, and Lily Deaton scored off a Paige Witkop assist for the Seals.
Selinsgrove improves to 7-1 overall, 4-0 HAC-I.
---
Selinsgrove 4, Milton 0
First quarter
Sel-Sydney Schmouder (Emily Fry), :43.
Second quarter
Sel-Isa Napoli, 8:57; Sel-Lily Deaton (Paige Witkop), :38.
Third quarter
Sel-Napoli, 10:09.
Shots: Sel, 26-0; Corners: Sel, 22-0. Saves: Milton 22; Selinsgrove 0 (Riley Batdorf, Emily Gelnett, Katie Varner).