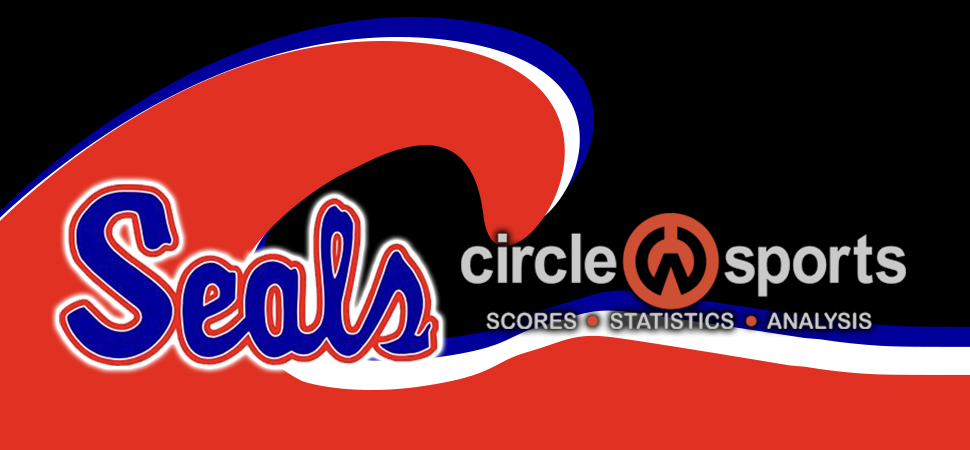 Selinsgrove beats Lewisburg
By: Selinsgrove Athletics | Selinsgrove Athletics | April 13, 2021
SELINSGROVE — Brandon Hile scored four runs from his leadoff spot, and Tyler Swineford knocked in three runs as Selinsgrove knocked off Lewisburg, 7-2, in Heartland Athletic Conference-Division I action on Tuesday.
Selinsgrove's big offensive inning came in a three-run top of the fourth to open up a 6-1 lead. Nate Aument doubled to start the fourth, and scored on Hile's single. Hile went to second on the throw, moved to third on a wild pitch and scored on Nate Schon's sacrifice fly. Teague Hoover followed with a double, stole third, and scored on a wild pitch.
Teague Hoover worked 6 2/3 innings for the victory, allowing just an earned run. He struck out 11 and walked one.
Selinsgrove improves to 5-1, 4-0 HAC-I
Josh Heath had a solo homer in the first for the Green Dragons (2-3 overall and HAC-I).
Selinsgrove 7, Lewisburg 2
Lewisburg 100 100 0 — 2-4-2
Selinsgrove 103 301 x — 7-7-0
Jack Landis, Max Mitchell (3), Jack Blough (6) and Josh Heath, Kaydn Magyar (5). Teague Hoover, Jake Anders (7) and Ryan Aument.
WP: Hoover; LP: Landis.
Lewisburg: Heath 2-for-3, double, homer (1st, solo), run, RBI.
Selinsgrove: Brandon Hile 3-for-3, 4 runs; Tyler Swineford, 2-for-2, 3 RBIs; Nate Aument, double.