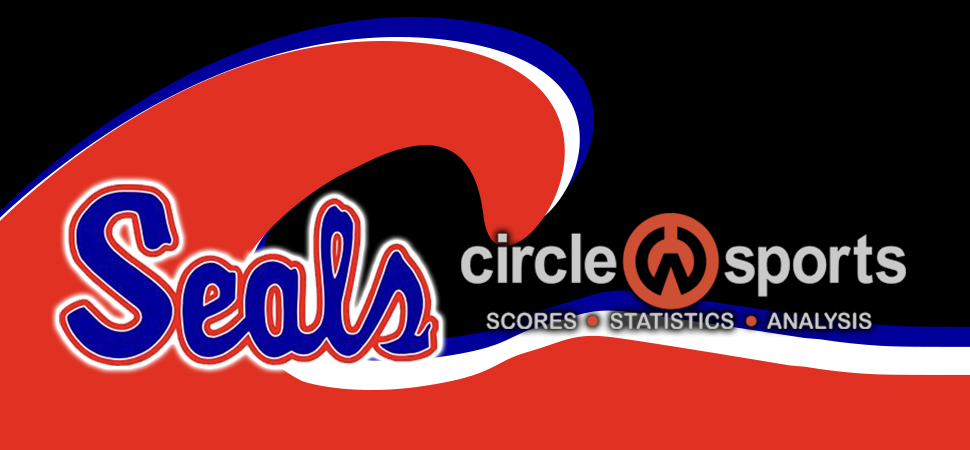 Selinsgrove beats Blue Mountain in opener
By: Selinsgrove Athletics | Selinsgrove Athletics | March 27, 2021
SELINSGROVE - Trailing by a run heading into the bottom of the sixth, Selinsgrove scored three runs to take the lead, and Kiersten Dupert got the final two outs with the tying and go-ahead runners on base as Selinsgrove knocked off Blue Mountain, 6-5, in its softball opener.
Trailing 4-3 to start the bottom of the sixth, Riley Batdorf singled and later scored on an error on Brooklyn Scholl's flyball to tie the game. Kylee Hessek added an RBI single and Mackenzie Hoyles added an RBI groundout as the Seals took a 6-4 lead.
Winning pitcher Sophia Ramer was chased by an RBI double by Blue Mountain to cut the lead to 6-5, but Dupert came on with runners on first and second. She got a strikeout and groundout to end the game for Selinsgrove.
Selinsgrove 6, Blue Mountain 5
Blue Mountain 200 011 1 - 5-5-2
Selinsgrove 300 003 x - 6-7-4
WP: Sophia Ramer; LP: Maria Frewalk. S: Keirsten Dupert.
Selinsgrove: Cassidy Shay, 2-for-4, run; Brooklyn School, 3-for-3, double, triple, run; Kylee Hessek, 2-for-3.