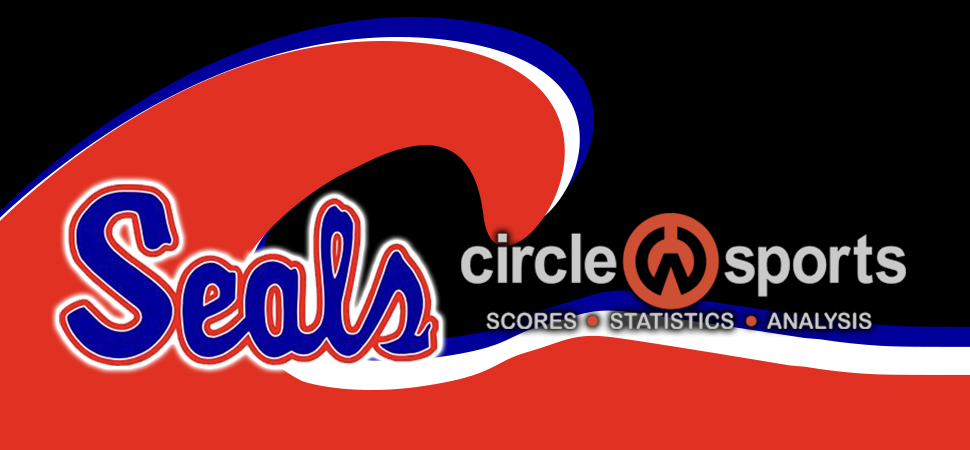 Selinsgrove beats Altoona
By: Selinsgrove Athletics | Selinsgrove Athletics | September 18, 2021
SELINSGROVE - Abby Parise gave Selinsgrove a one-goal lead 8:22 into the game, and Kirsten Yoder and the Seals defense made the 2-1 lead standup the rest of the nonleague contest with Altoona.
Tyeana Barge scored off an assist from Parise just 1:40 into the game, before Morgan Sarver tied the game for Altoona 4:22 into the game. Parise scored with 31:34 left in the first half off an assist from Ella Magee to give the Seals the lead for good.
Yoder had 14 saves in the victory for Selinsgrove (2-3-1).
Selinsgrove 2, Altoona 1
First half
S-Tyeana Barge (Abby Parise), 38:20; A-Morgan Sarver, 35:34; S-Parise (Ella Magee), 31:34.
Shots: S 18-14. Corners: A 4-1. Saves: Altoona 16; Selinsgrove 13 (Kirsten Yoder).