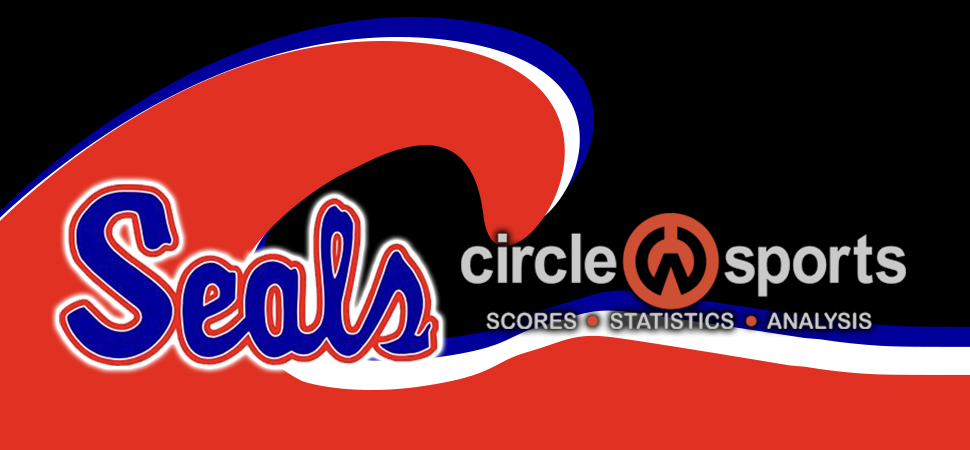 Selinsgrove back to its winning ways
By: Selinsgrove Athletics | Selinsgrove Athletics | April 2, 2021
SELINSGROVE - Tyler Swineford, Randy Richter and Gannon Steimling each knocked in two runs as Selinsgrove bounced back from an opening loss with a 10-0 five-inning win over Shamokin on Good Friday.
Teague Hoover and Carter Horten combined to strike out 13 Indians hitters in a combined no-hitter.
Selinsgrove scored seven runs in the third inning. The Seals led 1-0 when Brandon Hile and Hoover opened the inning with singles. Swineford followed with an RBI single. After a walk to Ryan Aument, Richter followed with a two-run double to give Selinsgrove a 4-0 advantage. Steimling added a sacrifice fly. After a walk to Ryan Reich and a strikeout, Tucker Teats singled home two runs to make it 7-0. The seventh run of the inning scored on an error.
The Seals improve to 1-1 overall, 1-0 HAC-I.
Selinsgrove 10, Shamokin 0 (5 innings)
Shamokin 000 00 - 0-0-2
Selinsgrove 107 2x - 10-8-1
WP: Hoover LP: Long.
Selinsgrove: Hoover 2-for-3, 2 runs; Swineford 2-for-2, double, 2 RBIs; Randy Richter 1-for-2, double, 2 RBIs; Gannon Steimling 1-for-2, 2 RBIs; Tucker Teats 1-for-1, 2 RBIs.