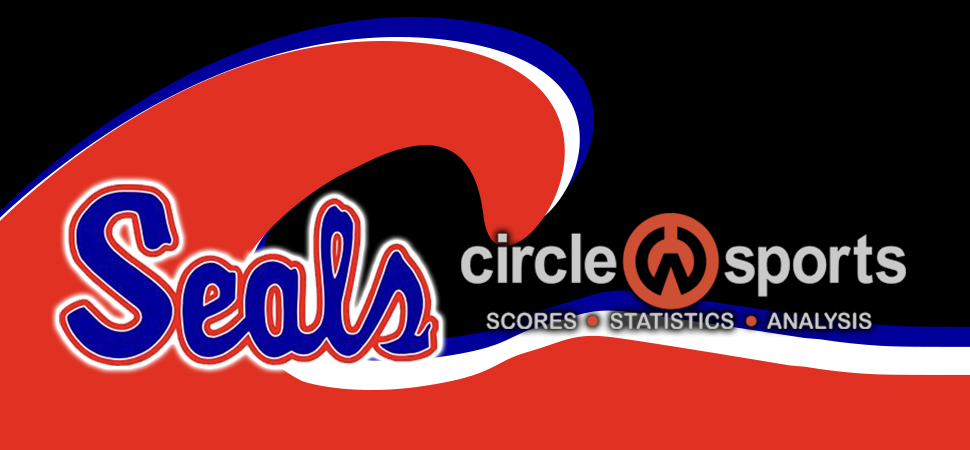 Selinsgrove and Midd-West tie
By: Selinsgrove Athletics | Selinsgrove Athletics | September 13, 2021
MIDDLEBURG - Rachel Keister scored with 22 seconds left in regulation for Midd-West as the Mustangs and Seals tied 3-3 at Sports Boosters Athletic Park.
Lily Shutt gave the Mustangs (0-1-1) a 1-0 lead with 19:15 left in the first half, before Ella Magee and Abigail Parise each scored for Selinsgrove to give the Seals a 2-1 lead at halftime.
Shutt scored again in the second half to tie the game at 2-2, before Parise scored her second goal with 8:47 left in regulation to give Selinsgrove a 3-2.
Selinsgrove goalie Kirsten Yoder had 12 saves.
Selinsgrove is now 0-2-2.
Midd-West 3, Selinsgrove 3
First half
MW-Lily Shutt, 19:15; Sel-Ella Magee, 17:46; Sel-Abigail Parise, 7:24.
Second half
MW-Shutt, 24:26; Sel-Parise, 8:47; MW-Rachel Keister (Becca Young), :22.
Shots: MW, 20-16. Corners: Both teams had 5. Saves: Selinsgrove 12 (Kirsten Yoder); Midd-Wes 12 (Rylee Weaver).